High Caliber Sex Machine
December 30, 2019 • featured pornstar
Misha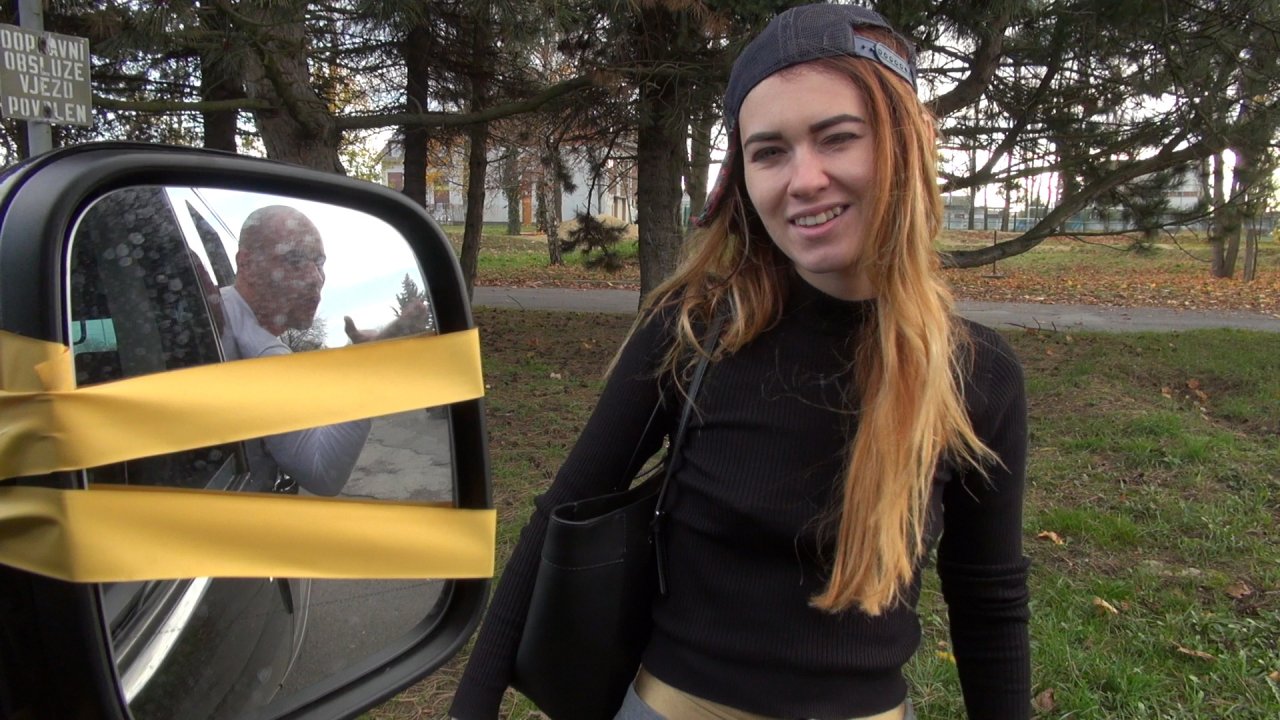 Available in:
1080p, 720p, 480p
0
We had no idea what we were in for when we met Misha. Chilling near the park waiting for somebody, but she had that look in her eyes right away and was super down to chat with us. Tells us she knows we're into some nasty business. She was partying all night and when Figi shows her the magic carpet and unbuttons his pants, she jumps in with her tight booty shorts super relaxed.

The minute Figi's cock comes out of his pants she transforms into a sex demon. Hoe lee shit! Straight to deepthroat and destroys Figi's dick with her mouth, spitting and choking while her hair gets pulled. It's like a switch turned on in her pussy and transformed her into a high speed sex machine. Complete nympho maniac. Incredible! Figi stuffs her pussy to the brim as his balls bounce off her ass and it seems like we are giving her an exorcism. Juice oozing non-stop from her pussy while she rides like mad. Even licks Fig's asshole and sends him through the roof!



You can't train a girl to be like this one. Tiny dick destroyer loves everything we give her enjoying orgasm after orgasm until she takes a face full of cum and we drop her out of the car immediately afterwards.