French Creme
December 2, 2019 • featured pornstar
Nikita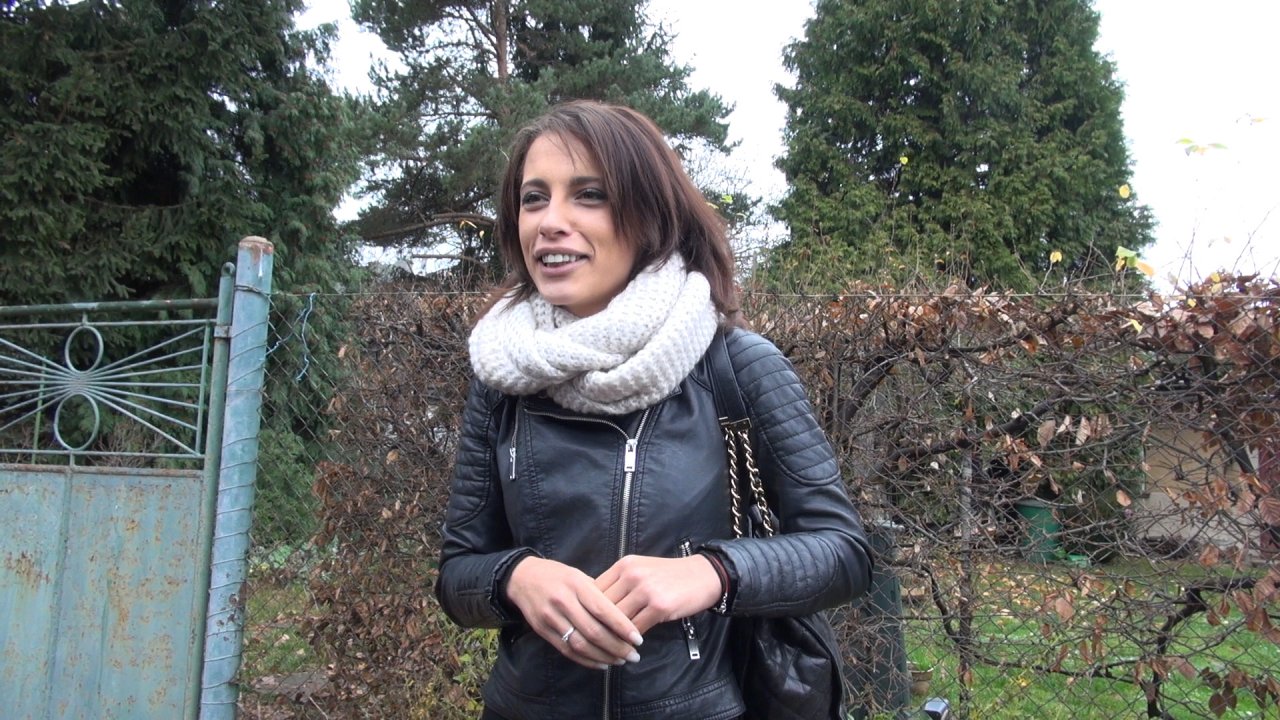 Available in:
1080p, 720p, 480p
0
Driving around today we spot a foreign chick with a red umbrella. It's not even raining so we're thinking straight away, she probably has a few screws loose. Perfect! We pull up to her and find she's only speaking French so we ask her in czech if she knows what fuck a cunt means? Our communications are breaking down quick so we coax her in the van with the red Umbrella and Adam throws guerrilla tactics on her with the old face in his lap move, only he's already removed his pants!

He chose the right move as Nikita resists for like a second then starts sucking his dick French style. It's then that we realize she is going commando, no panties! We see her beautiful snatch with nice landing strip and scorpion tattoo. Firecracker! Enjoy the views as she rides Adam's dick and almost rips down our window blinds trying to keep steady with her body rockin.

Adam finds her Deep spot in Doggy and drives his dick in her from behind fast and furious. This slut is loving it and cums ultra hard multiple times. You can see the veins popping in her neck as her orgasm flows and she moans and curses in French with ecstasy. Then the Tattooed nymph thanks us for Party Rockin.