Big Tits in Motion
October 14, 2019 • featured pornstar
Alex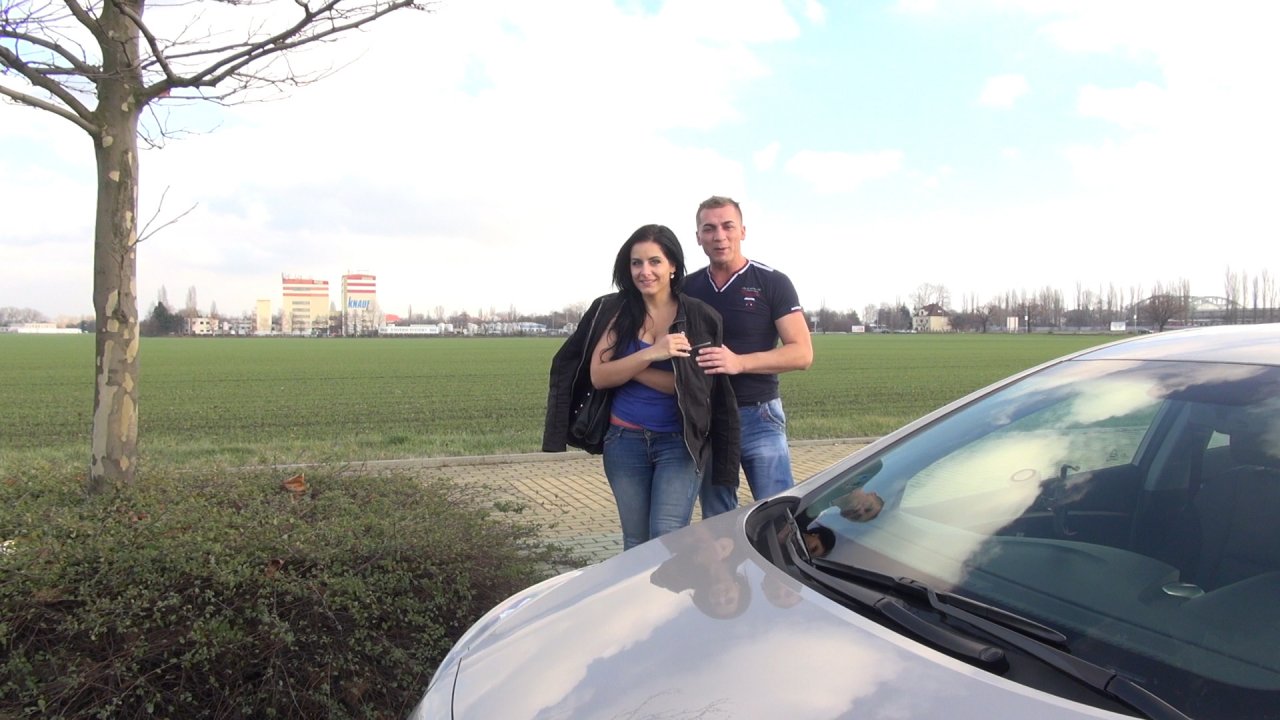 Available in:
1080p, 720p, 480p
0
Today we spot a busty beauty walking in the cold. Time for a rescue operation! Our man Steve jumps at the chance offering his jacket.. Wendy is along for the ride and butters up the girl, named Alex, showing her tits and easing her mind. Alex jumps in the van with us in record time and has fun written all over her face!

It's a long ride to get Alex home and so a game of you show me yours and i'll show you mine begins! Martin whips out his prick and our big titty passenger cant resist to hold it. Then Alex holds true to her promise and shows us her pie. She's got a big ass too, perfect for packing. With the whole crew cheering her on Alex takes Martin's dick in her mouth and blows him good. Steve Treats her to a few pussy licks and a signature finger bang complete with squirting orgasm and the fucking goes into full gear!

This nymph is horny, without a doubt, and practically falls in love with Steve's dick. Even sticks her tongue into Steve's ass, Naughty little trick! Having car-sex for the first time Alex throws down an all-star performance and her swinging bells are like the icing on the cake, till we drop her off, you guessed it, naked and full of cum. Enjoy her Takevan Sexperience!