Analyzing Foreigner
July 8, 2019 • featured pornstar
Mea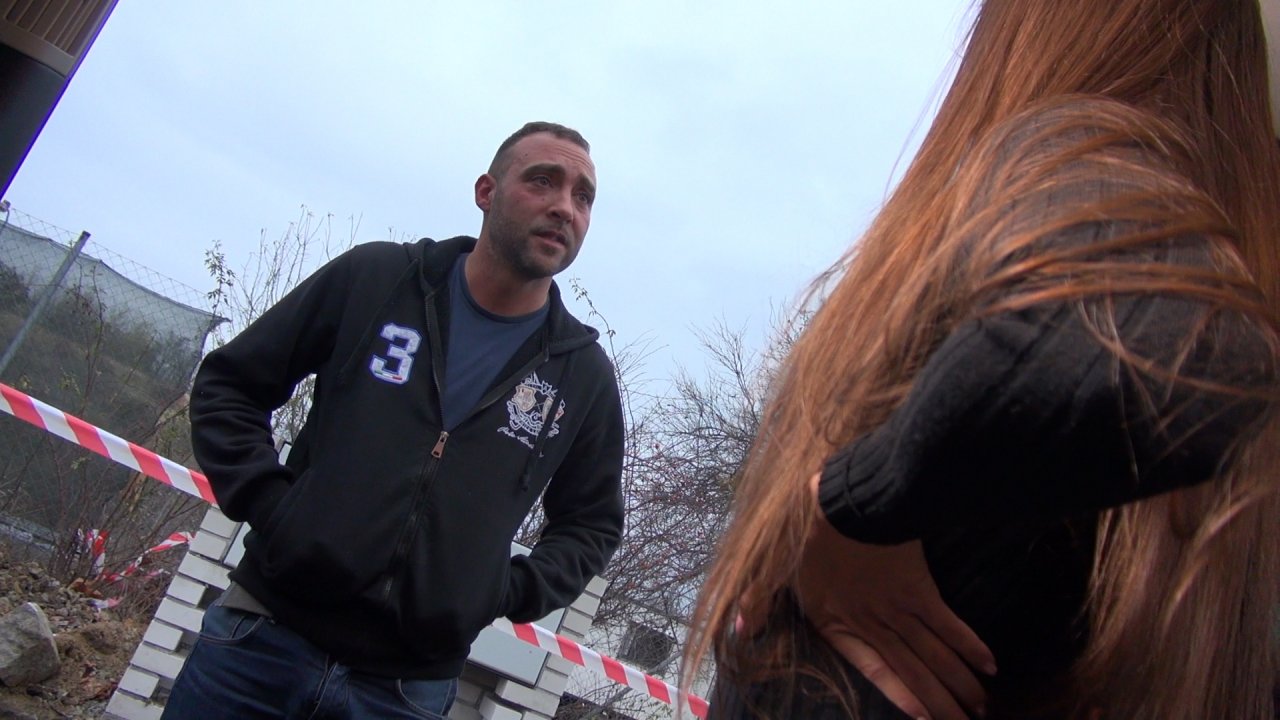 Available in:
1080p, 720p, 480p
0
First time ever on Takevan, one of our Queen Bee's and renowned Anal fairy Mea Melone joins in the Pick-up adventures. She is out on the prowl and looking to pull a guy to fuck her proper. Some of you may know Mea from Melonechallenge.com. If you haven't seen her there yet be sure to check it out. The site where she fucks lucky members and challengers and rates them on their performance.

Mea finds her target, a Spanish guy who's clueless in the streets of Prague. Less than 2 minutes in van and he's got Mea's ass in his face and nose deep in her luscious trimmed pussy. What a treat for this guy. Mea's even got sheer stockings and garters. Add her super flexibility and glamorous looks to that equation and it's a recipe for a full on Fuck scene!

Mea Deepthroats Pablo's cock to then sits on his dick for a hot ride. Brain tell's her in Czech to pull his dick right into her ass and the guy is just losing his mind, but somehow he pulls it together! Pablo turns into a raging sex fiend and folds Mea up tight to pack her good. Sweaty and out of breath he pops his load on Mea's ass, and gets kicked the fuck out. Takevan style!