The Chili Pepper
July 29, 2019 • featured pornstar
Licky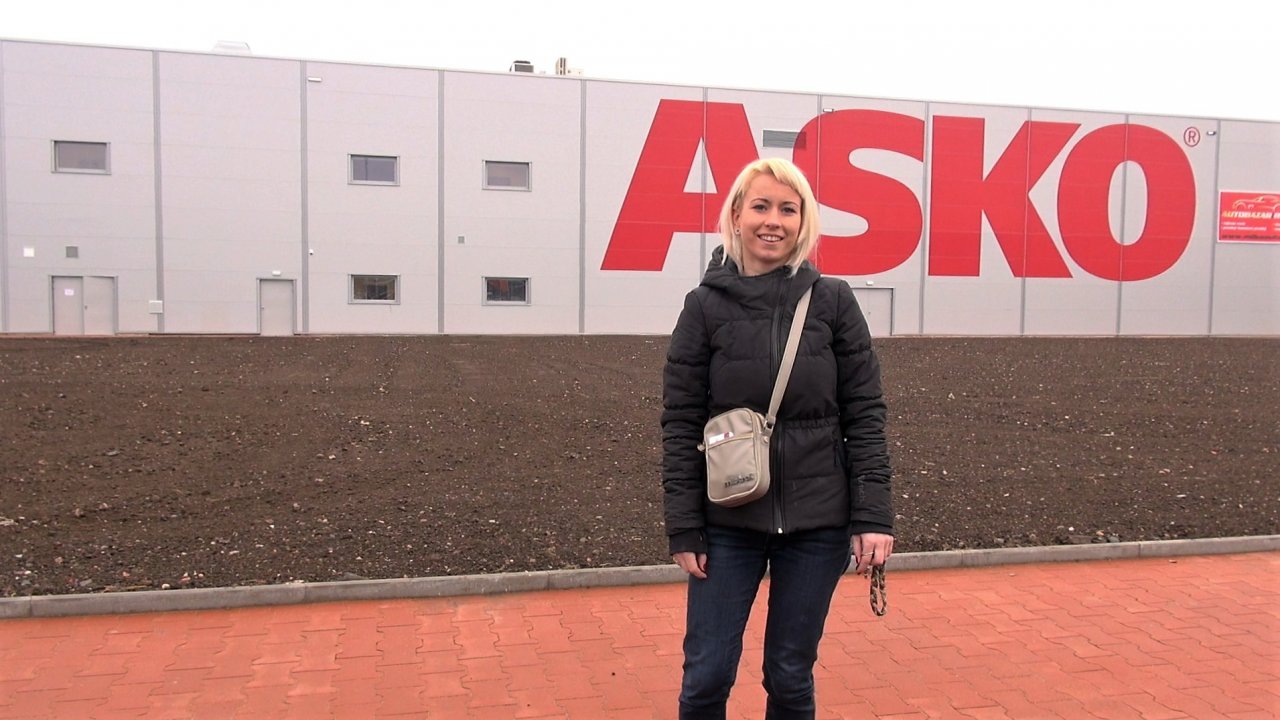 Available in:
1080p, 720p, 480p
0
Were off to the shopping center today to pick up our next target when we spot a little blonde in the parking lot who looks like she needs our help. She can't remember where she parked, so we offer our assistance to the damsel in distress. Of course she needs to get in so we can drive her around, with our guy Steve in the backseat, she'll soon be skewered.

Happy to be in a warm car she is searches for her car while Steve's roaming hands and wandering fingers move in for tits and ass. Monika introduces herself, and soon her worries of car disappearing are replaced with her showing us the chili pepper tattooed to her ass. Holy jackpot! This one's a spinner! Her shaved pussy is out of her panties and being fondled by crew and Steve's schlong is balls deep in her snacker!

Miss Monika takes this experience like she's in the Olympics as she bounces and rides to orgasm on Steve's big dig while Brain slams on brakes and puts the van into full gear around corners. She even gets drilled while her head is facing rear window to show travelers how good she's being fucked. Then she takes a cum shot and the walk of shame. Bye Monika!