Grandma Experiment
April 15, 2019 • featured pornstar
Zaira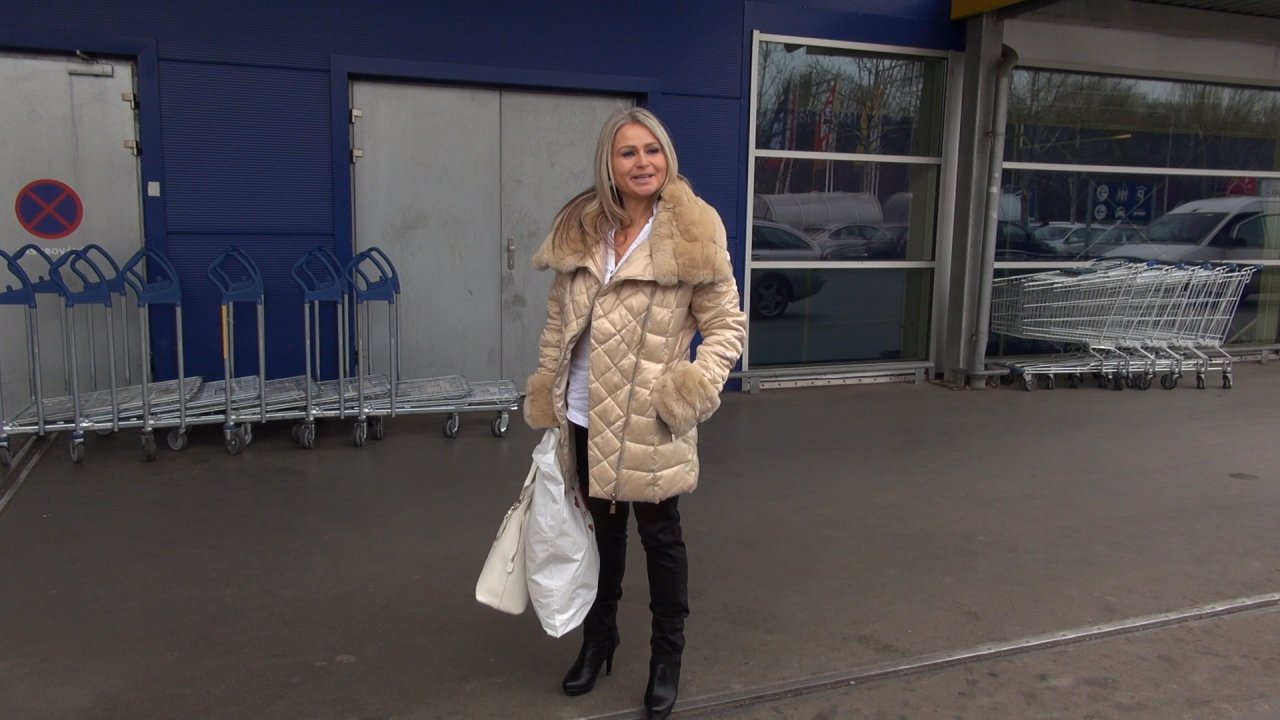 Available in:
1080p, 720p, 480p
0
Every once and awhile you have to give back to the community. Today is that day for us. How do you ask does the Takevan team go about that. How about fuck a Grandma? Yes indeed, they sure do need love too, and if their horny enough to hope into the van, then a fuck they'll remember for days to come falls upon them.

We find ourselves a pretty one named Zaira. Blonde with blue eyes and well seasoned like a fine wine. Our charming young Steve is the guy who's got the Gilf today. Grandma's an elegant horny thing and the guys have her stroking Steve with their chat about a contest she's won. His dick is the prize, and she's ready to redeem!

Zaira chokes down his fat dick like she hasn't had a boner in some years. Certainly not one that big! Steve undresses her and treats her flowery shaved pussy to some lickin and finger bangin then proceeds to fuck the daylights out of her. Hope she doesn't have a heart attack while with us! Zaira even gets choked and loves it. Big saggy tits flying everywhere. Even gets a good squirting orgasm and gushes like a waterfall. Serving the community proper!