Big Talk for Mr.Limp Dick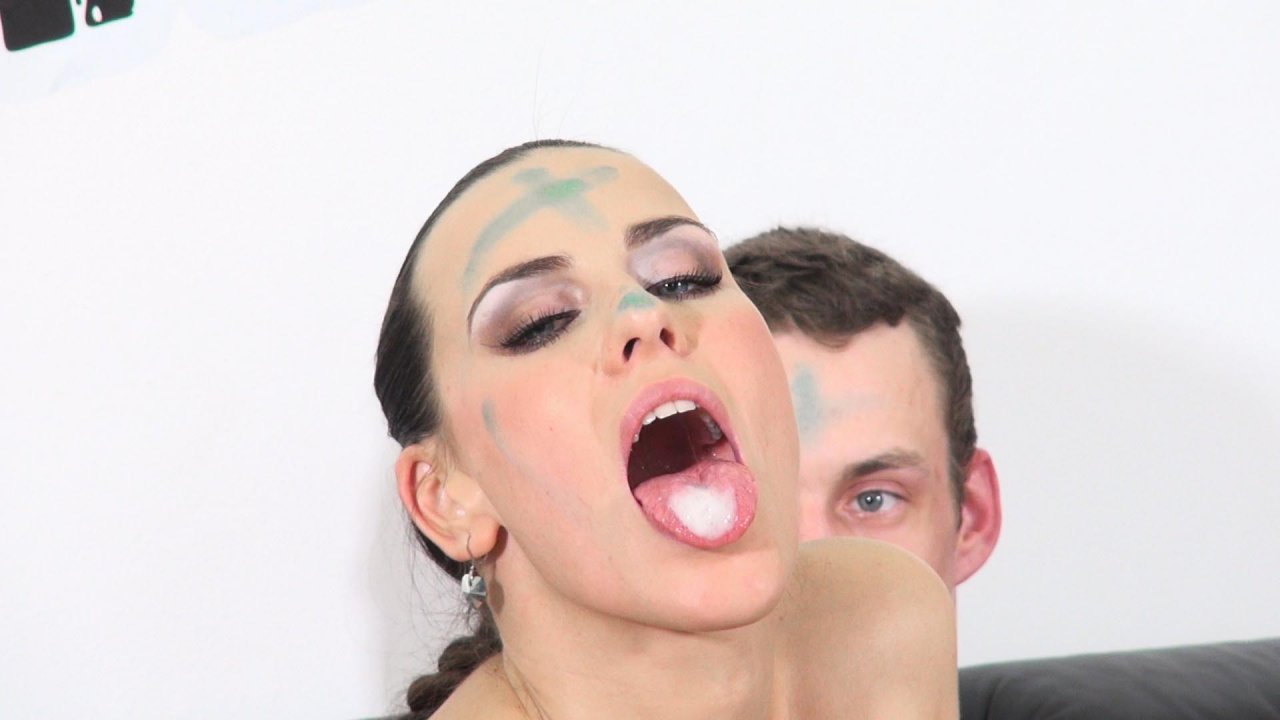 Available in:
1080p, 720p, 480p
0
Unfortunately for Armando, my latest challenger, he failed quite miserably. Very sure
of himself at first, and usually those guys are the very ones who can't even get
an erection. His dick was a limp biscuit! Luckily for me, my darling Wendy Moon, was
here today and she brought me some exotic flowers and a vibrator to masturbate with and have my morning Orgasm!
The guy kept working on his dick, finally I got his cum, but it was quite pathetic.