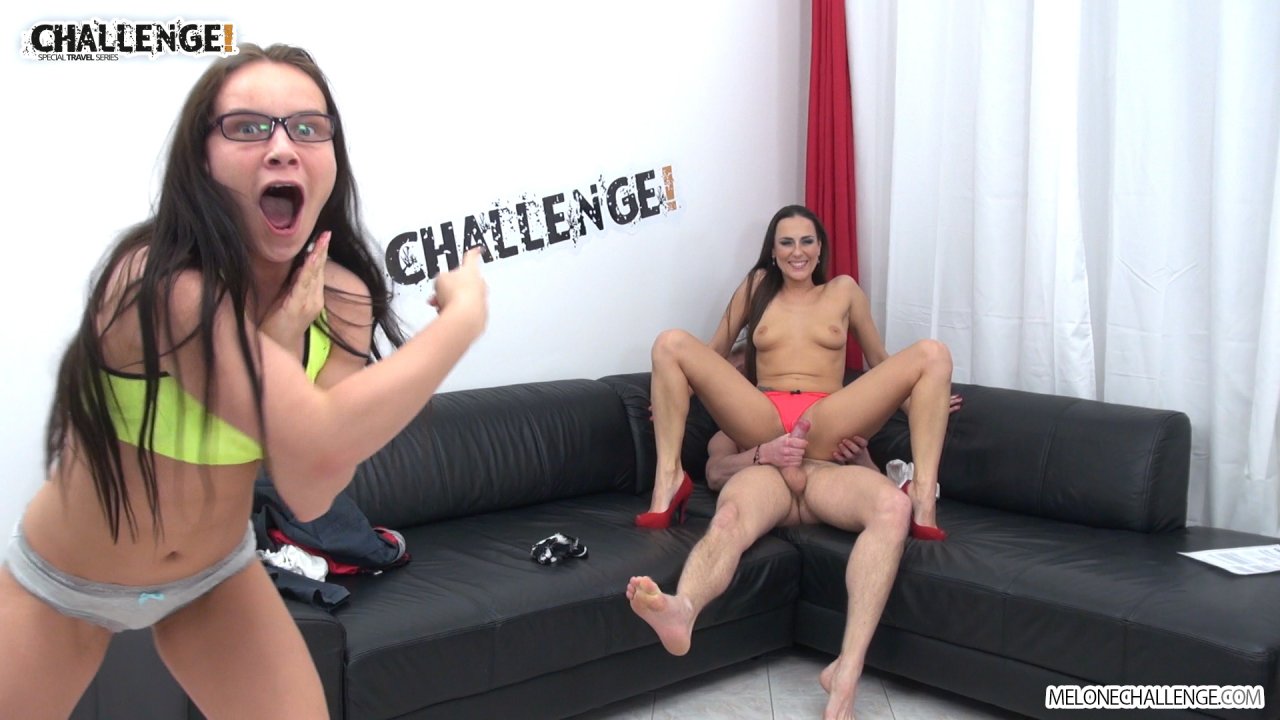 Available in:
1080p, 720p, 480p
0
This challenger's cock was pretty hard right from the start so I was a very happy girl.
His fucking abilities however, were pretty bad, so I had to do most of the work. The
he lost his erection and finally Wendy started to shake her ass in front of camera and
i spoke to her. The guy didn't see her so he thought i was speaking to him and that made
him excited enough to cum. It was a pretty fast fuck, but at least I got some cum!