Perfect Situation
January 27, 2020 • featured pornstar
Wendy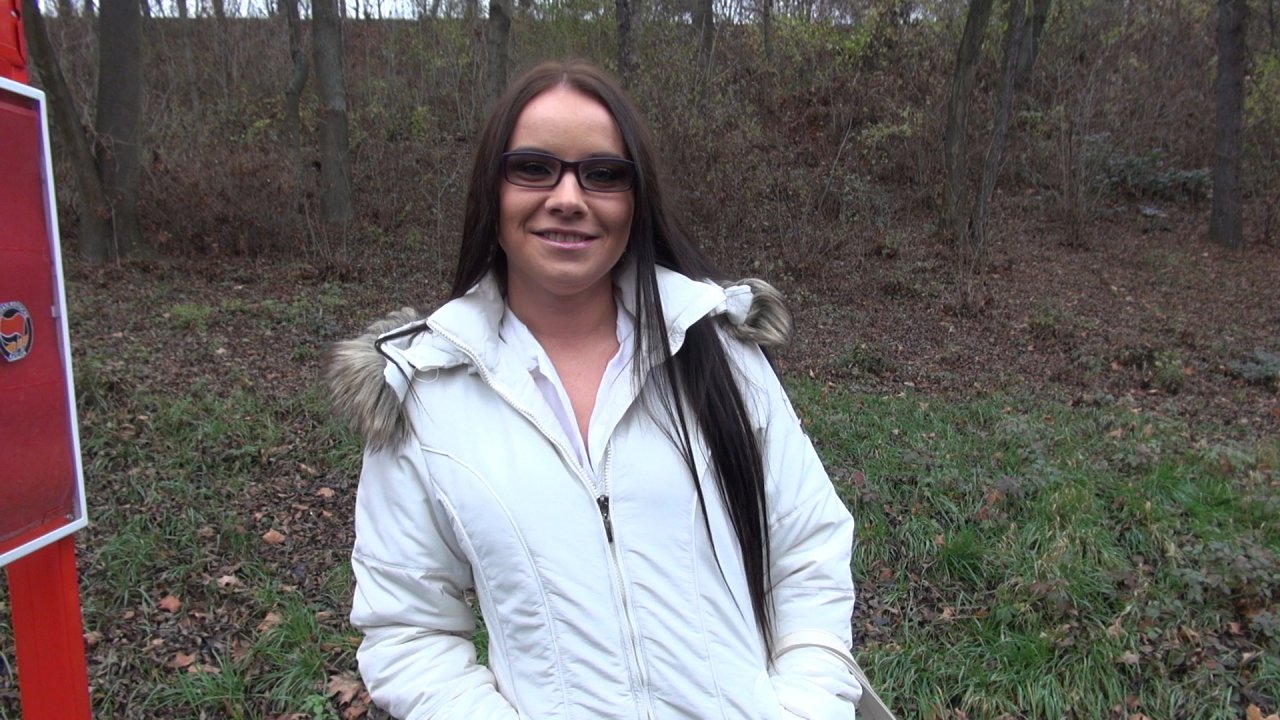 Available in:
1080p, 720p, 480p
0
Racing around on the countryside today we come upon a fiesty one! She knows exactly what we are hunting for. 3 guys in a van chat with a classy lookin beauty. You want to trick me in with the offering of a croissant and then coax me into devious sexual activities she says. No Miss, we want to offer you some sausage, and then have you begging us to fuck you. How's that sound? Okay, great. Whaaaaaat?

So Wendy jumps in with no more questions asked. Like a perfect nympho she gets down on Steve's cock and flashes us her beauty cunt and round ass through her panties. Up and down sucking that dick hard while her hair is pulled and she just loves it. Within moments dirty Steve has his tongue straight up her ass and then sticks it in her doggy style.

Wendy tells us she loves anal, so she gets the dick where the sun dont shine as we take a hard corner and hit the brakes! Riding hard in reverse cowgirl holding the handles and creaming all over Steve's balls. She gets a marathon fuck with a bonus squirting orgasm and a Baptism with her own juices at the end!