Squirting Tour Guide
January 13, 2020 • featured pornstar
Carly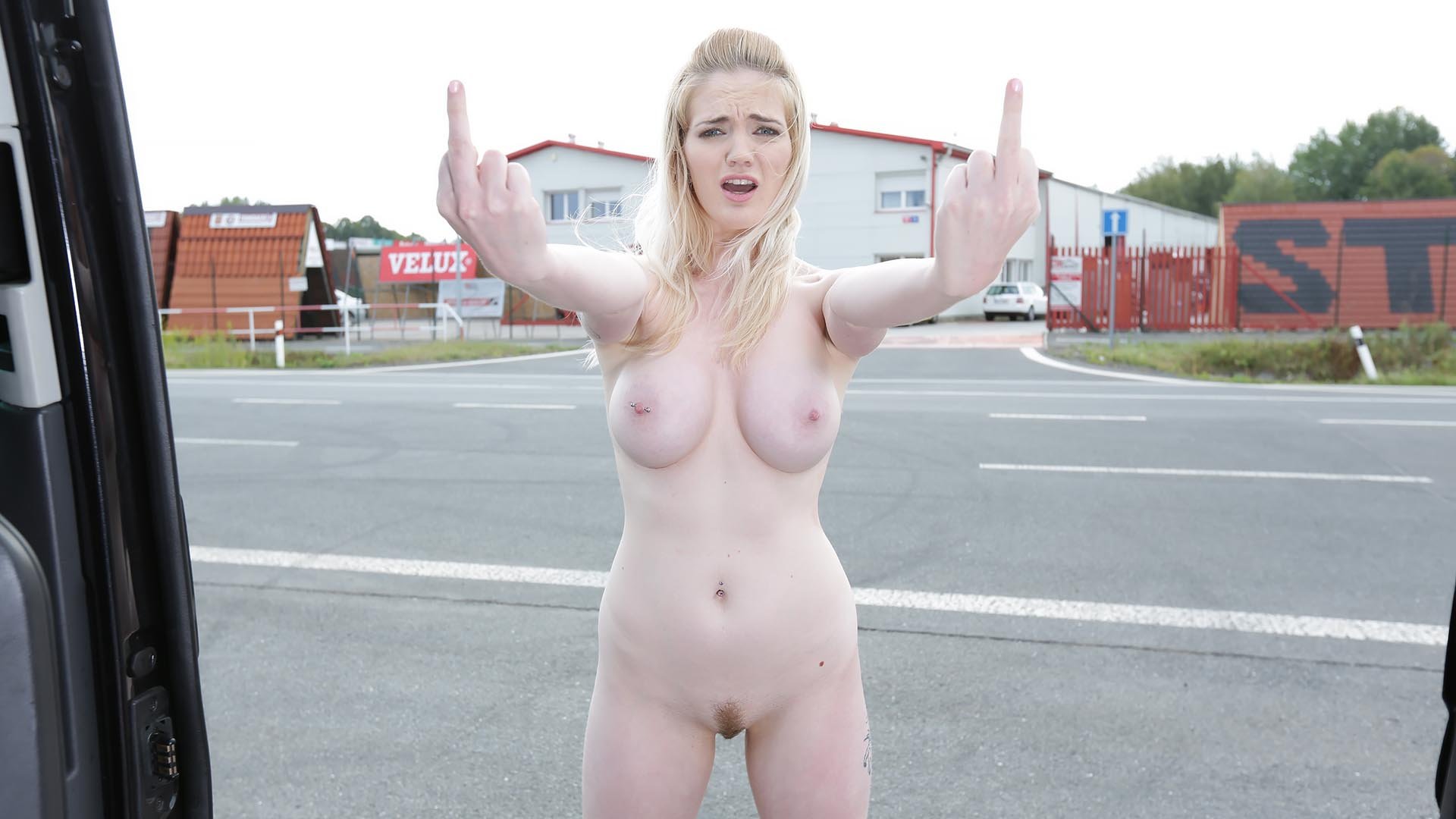 Available in:
4K, 1080p, 720p, 480p
0
With our UK man Ryan Ryder were driving around and on our way to pick up a blonde British cutie from the who happens to be a tour guide. She is completely unsuspecting as she thinks we just need to be shown around Prague. The truth is, she's about to have some wicked hardcore car-sex. Almost immediately Brain speaks about her nice tits and how he would like to squeeze them. The girl who's name is Carly is not too happy with the comment, especially when he mentions her mouth would look prettier filled with cock.

Carly takes her coat off and holy cow she's got some big titties. Then suddenly, police decide to pull us over. He thought Wendy was a child because she was so low filming. Cop leaves embarrassed and we continue on!

Our dear tourguide is suddenly confused and lost, so she shows her tits to make up for that and Ryan starts sucking those big beautiful tits. From that point its on. Carly starts sucking that cock and Wendy gets a few sucks in too. Carly starts moaning in ecstasy and gets so horny. She pulls up her skirt to reveal a perfectly trimmed pussy that get sfucked hard in spoon immediately. Full on squirter. Your dicks gonna be blasting a fat load watching these scene. Watch it to find out what happens next!