Lucky day to miss a train
April 13, 2020 • featured pornstar
Barbara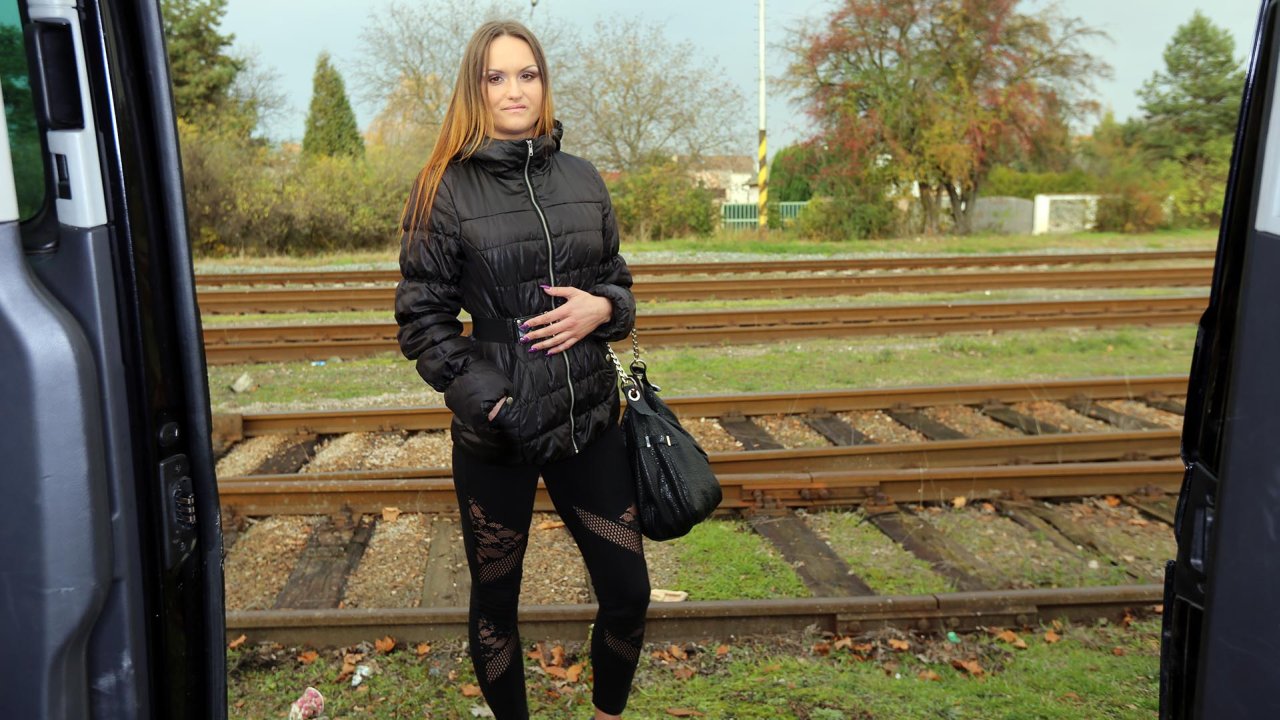 Available in:
4K, 1080p, 720p, 480p
0
We rode the takevan and got lost a little. Next to a small train station we found a girl who just missed a train and she was angry because on top of that as she would have to go home alone because her stupid boyfriend fucked her sister which obviously made her mad and sad.
So she rode with us. After a while she started to feel better (after all she was in a really good company) so we talked her into showing us her huge tanned boobs. We had to feel them, they were hard and young.
A blowjob for Tony was exactly what would raise her mood even higher. The same happened with Tony's cock as she deep throated him. Wendy really liked her so she took pictures of her nude body all the time. Her bare tits, her shaven pussy, her ass – all that was way too beautiful not to have any memories of it.
Enough playing kids, it is fucking time. Tony spooned her, put his cock in her pussy and started his magic moves that make girls scream for more. It was no different here, she moaned and groaned and let him fuck her cunt in a big style.
After a while she rode his hard as ever cock rodeo style so we could enjoy the view of her pussy lips hungrily wrapping around Tony's cock. This fuck was exactly what that horny chic needed.
When she was exhausted and couldn't fuck him anymore he came on her belly, making a real big mess in the van. That is not allowed, sorry. She had to step outside to clean herself. Too bad, the wheels spinned and she disappeared in a smoke behind the car.