Night pleasure service
January 2, 2017 • featured pornstar
Jessica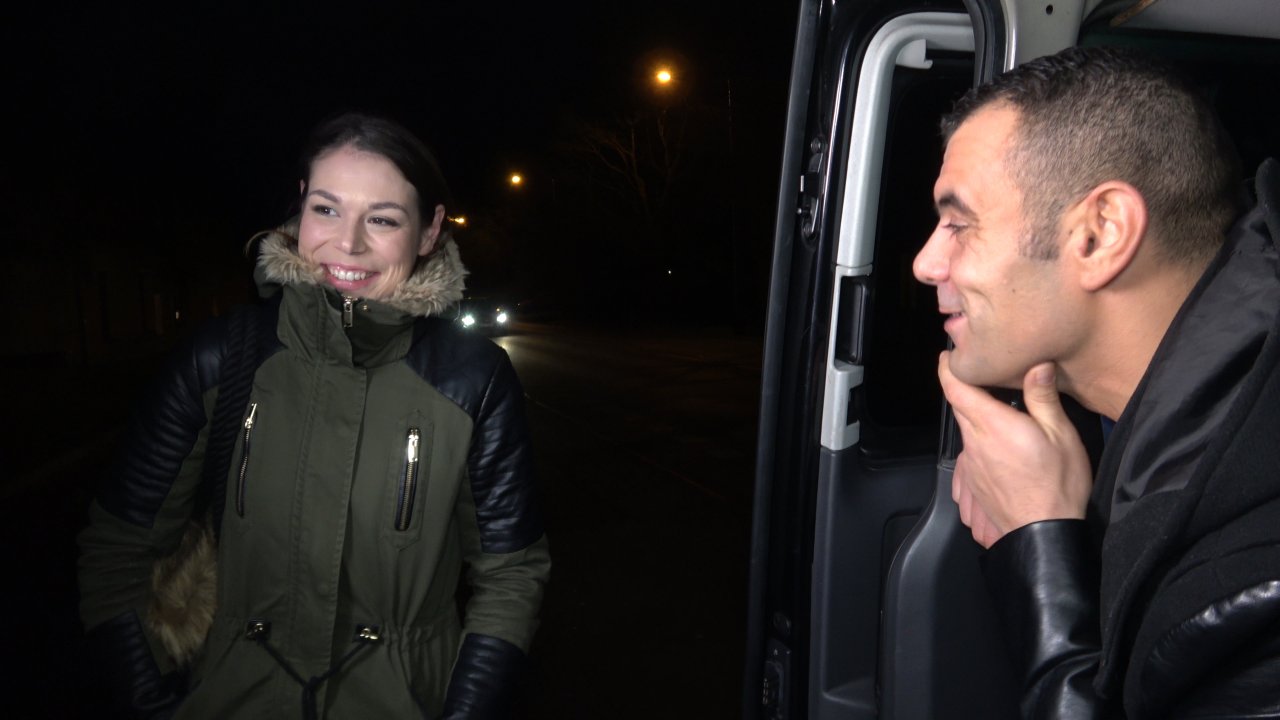 Available in:
4K, 1080p, 720p, 480p
0
This holiday afternoon we head out with Tony to score some pussy, he likes to tell the girls the only Czech sentence he knows - that he really loves her pink pussy. That is his only and favorite pick up line. Sometimes it works. Not today.
We found a really beautiful young skinny girl, we lured her in but she resisted Tony?s line for some time. We had to work our seducing magic and it worked out: once Tony showed her his monster cock, she melted and felt his member with her hand. Right after that she tried to suck him which she really liked and that was it for her. No more declining, she was all fuck me here, fuck me there, fuck me everywhere. Tony tried all kinds of positions, he banged her shaven pussy every possible way until he unloaded his cum all over her ass. It is prohibited to mess up with the magic carpet inside the car so she had to step outside. Time to spin the wheels and leave her there.