Better pussy than "pussy"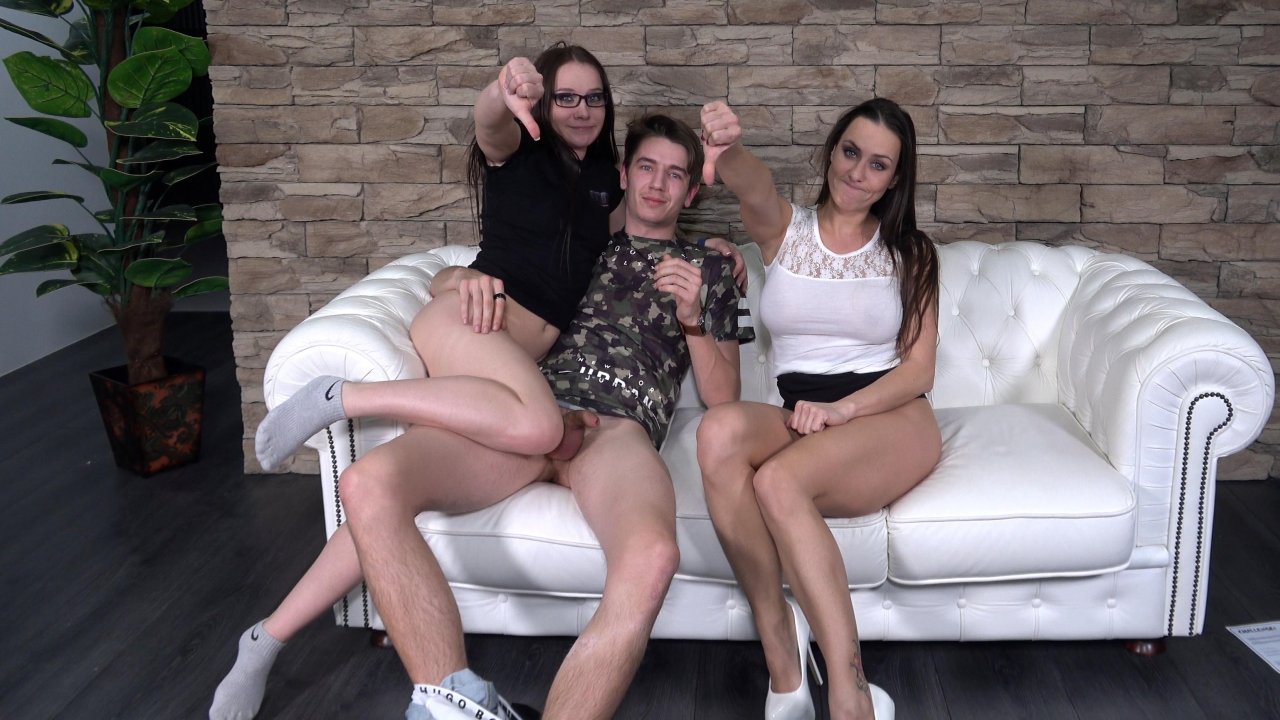 Available in:
4K, 1080p, 720p, 480p
0
This guy looked promising. He had beautiful eyes and a look of a puppy. That could warn me. I didn't get any hard cock at all. I tried everything, I let him lick my pussy, I played with his dick, I even let Wendy the cocksucker suck on his limp dick for some time and nothing of that helped. Wendy then let me lick her beautiful pussy which was the only good thing that happened. We both gave him thumbs down.