Broken umbrella rescue team
January 23, 2017 • featured pornstar
Vany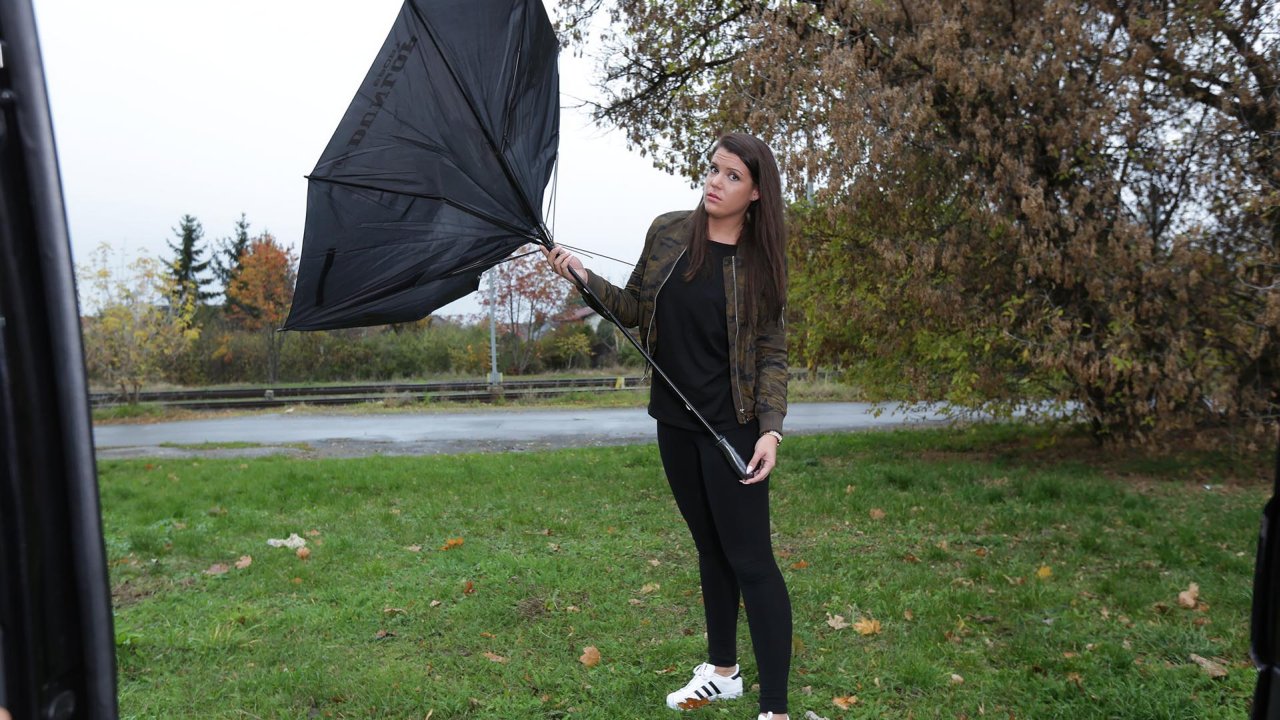 Available in:
4K, 1080p, 720p, 480p
0
That rainy day in the take van we were making jokes about how the weather is making us wanna pee all the time. Then we spotted a young gal in trouble – her umbrella broke down and she was getting wet in the rain.
It didn't take us too long to lure her in the car where Tony tried to touch her and get a peek of her tits. She refused him to do so for a few minutes but at the same time she was smiling, we saw two little devils in her big brown eyes.
We made her show us her tits and Tony immediately grabbed her pussy and started rubbing it. She didn't have sex for a long time so it was just a question of a couple of experienced moves and she was all wet, asking for hard fucking.
We obliged her happily but first Tony sucked her pussy for a while, then she gave him a sweet blowjob, sticking his cock deep inside her mouth.
When she rode his hard cock in pussy he felt like in heaven, she was a really good fucking horny little bitch. Finallly she went for Tony's balls, sucking on them like crazy and that was it for him. He unloaded all of his come right on her face, booyah! The cum was dripping all over the carpet so she stepped outside to clean herself up. Time to hit the gas, so long, slut!