Sweet Fighter is not enough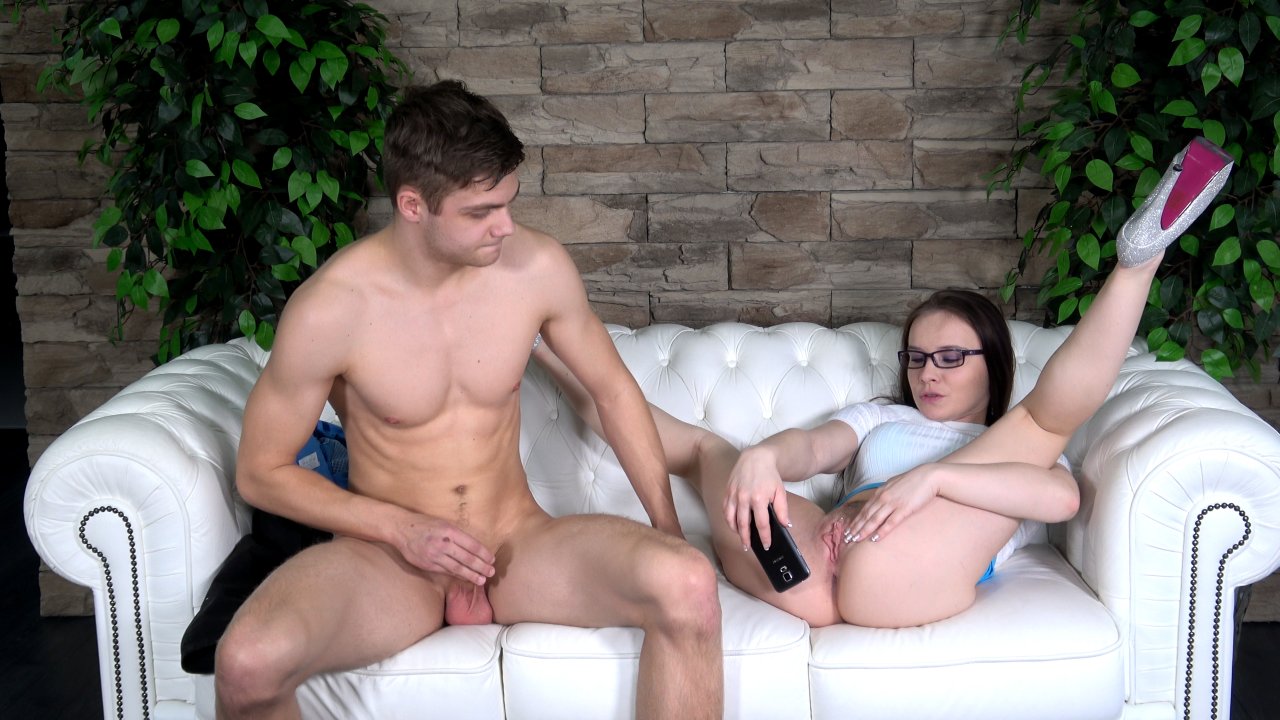 Available in:
4K, 1080p, 720p, 480p
0
I got me another young boy, this one was only 19 years old. Great, I was gonna get a fresh hard cock to ride on. My pussy was asking for him right away so while he was getting his dick up I was playing with my pink pussy until it got really wet. Unfortunately, my challenger was not able to lift his member one tiny bit. I had to help hard by sucking his cock while playing with his balls. Didn't help either. Then I bent myself over the sofa while sucking and the cameraman had to come over to fuck my pussy, otherwise I wouldn't enjoy anything today. The challenger didn't success, my thumbs went down.