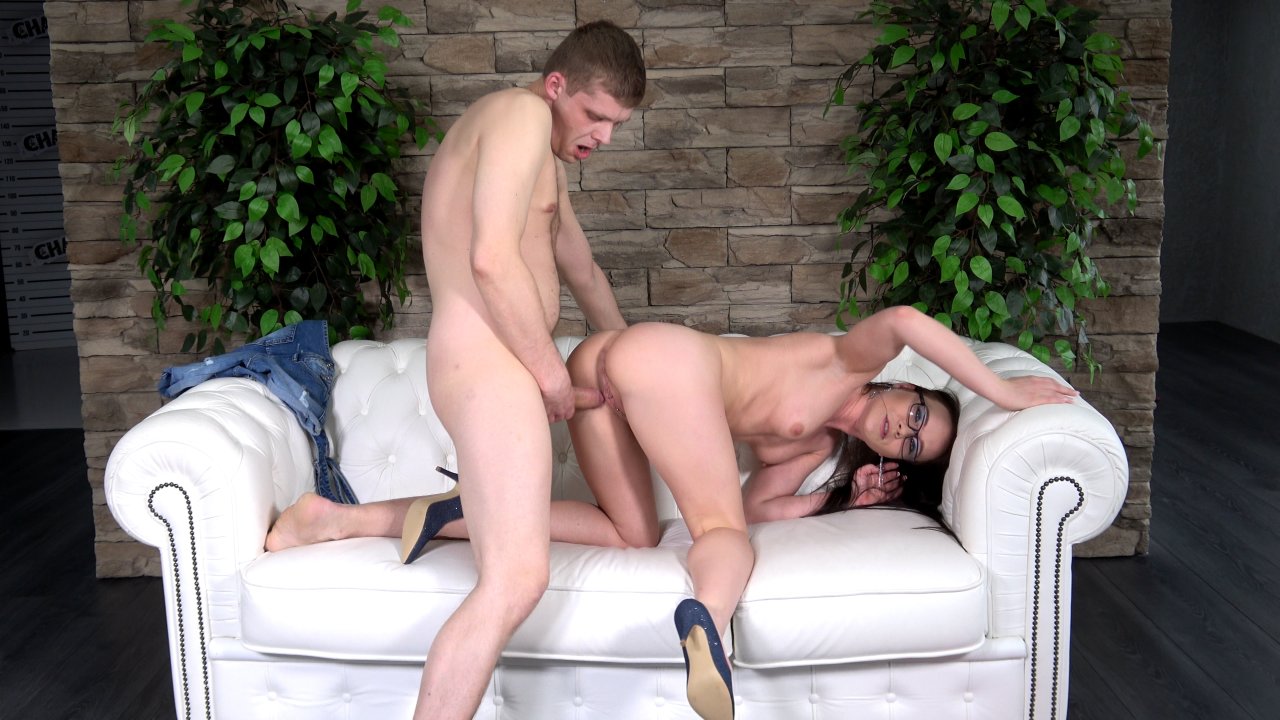 Available in:
4K, 1080p, 720p, 480p
0
This average yet eager fucker came in all bragging with a "ILovePussy" stagename, some porn shooting experience and also self-proclaimed two thousand fucks. Yes, 2000, mostly in privates. Right, we heard that in Challenge before. Why is he here?
He said he is here to get a taste of Wendy's beautiful piece of ass, and we seemed to be on a good track... Not for long. His dick stayed in flappy bird form for most of the shooting and there was almost no fucking during those twenty minutes. So long, thumbs down!