Czech road police cut in on young pornstars first scene
March 20, 2017 • featured pornstar
Silvia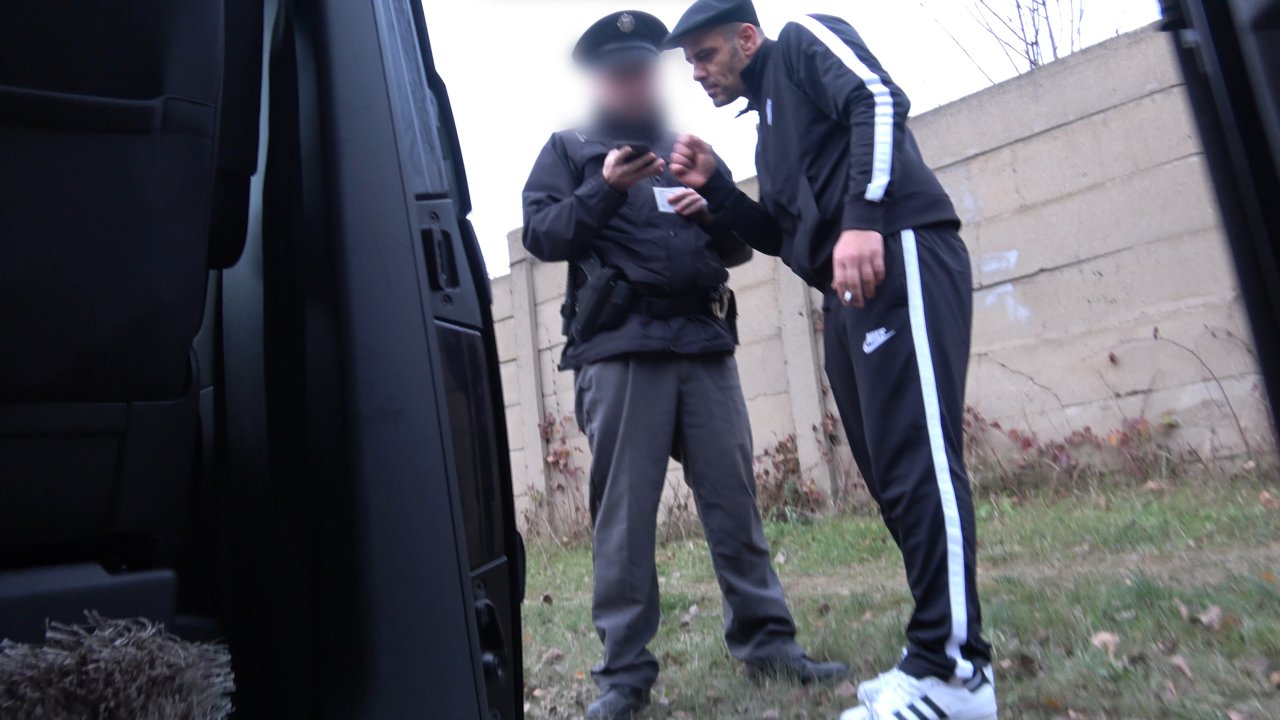 Available in:
4K, 1080p, 720p, 480p
0
That day we were cruising around in our Takevan along with our foreign friend. we stopped to a confused but hot girl, that was looking for an erotic fair...
that happened month ago. Poor girl. She also said, she wanted to be a pornstar - and that rang on our bells (and dicks) and we offered her a help... and a vision of pornstar career! She hesitated at first, but finally got in, our friend begun to measure her pornstar potential and all was looking very good. But
suddenly, police sirens!

Czech road policemen gave us a stop and begun saying silly things like "You are driving too slow and that is dangerous!". We did also get some lessons about seatbelts and stuff, but ten boring minutes in and we were on our way, ready to see some pussy work! There was no wasting time then and our young pornstar showed off her true talent to get all of the cum off our friends dick. For the rest, you know the drill... we sent her to wipe the cum off her face and once she was out... bye bye wannabe!