Dumb traveler wrecked hard
March 27, 2017 • featured pornstar
Jessica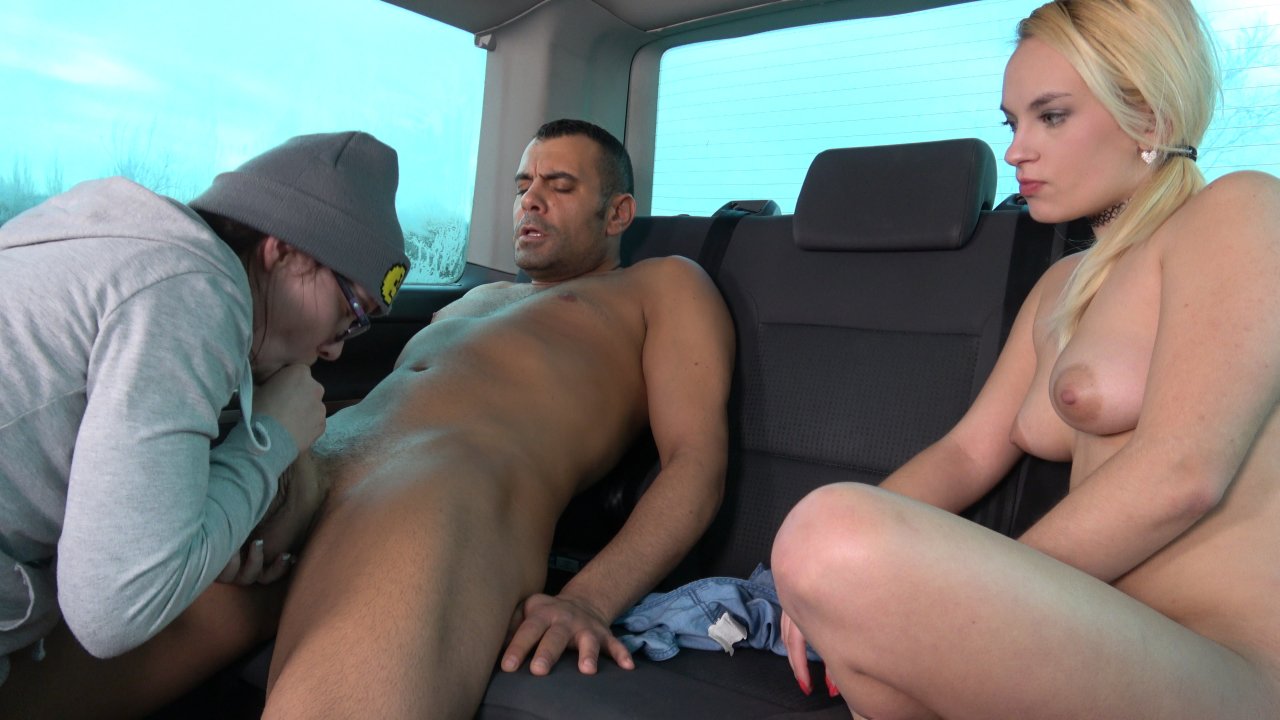 Available in:
4K, 1080p, 720p, 480p
0
This time we had some great fun in the takevan: first we found that young blond chic with big boobs. But she wont show us. It took some serious talking before she even let us touch her. Then we tricked her into Tony licking her pussy. When it was her time to give him a nice blowjob, it turned out she is not much of a sucker. She tried to suck Tony's big dick but she failed miserably. Wendy had to show her how it is done properly.

On top of that when they finally started to enjoy a good old fuck, the police came out of nowhere and started investigating why are we running a fuck fest in the middle of the city when everybody can see what is going on in the van. Hilarious, you need to check it out.