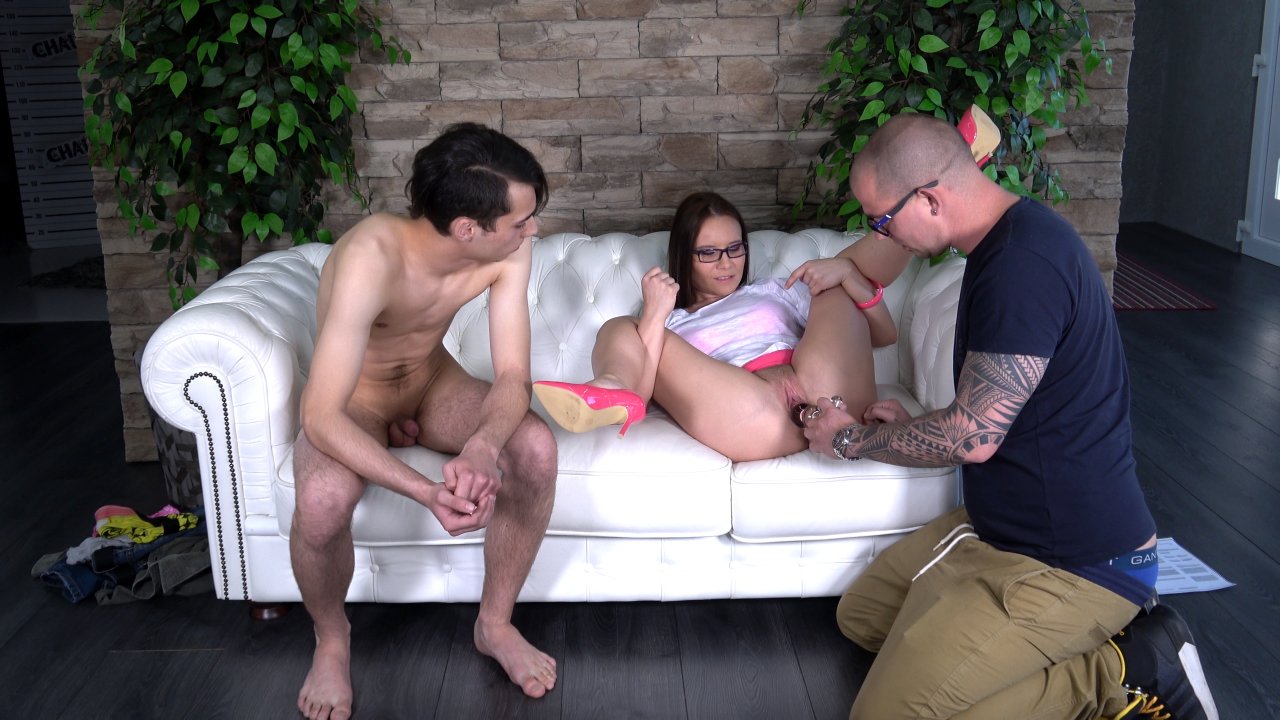 Available in:
4K, 1080p, 720p, 480p
0
Today we had another young puppy with us, he was nervous, he was shy about his "fuck count"... But not just to roast him - on the other hand, he was kind of tender, careful and most of all, he got hard without much effort. I started to hope that maybe this time...

But no, my unlucky streak seems to never end.. We did get to fucking, his dick stayed hard all the way through and despite his lack of experience, his fucking was not bad! But sadly, challenge is about three things - get hard, fuck (me) hard and cum buckets. And the third part just never cum. Ehh, just never came. Maybe I felt a bit sorry this time, but challenge is unforgiving. Thumbs down, puppy.