Camera shy newbie strikes out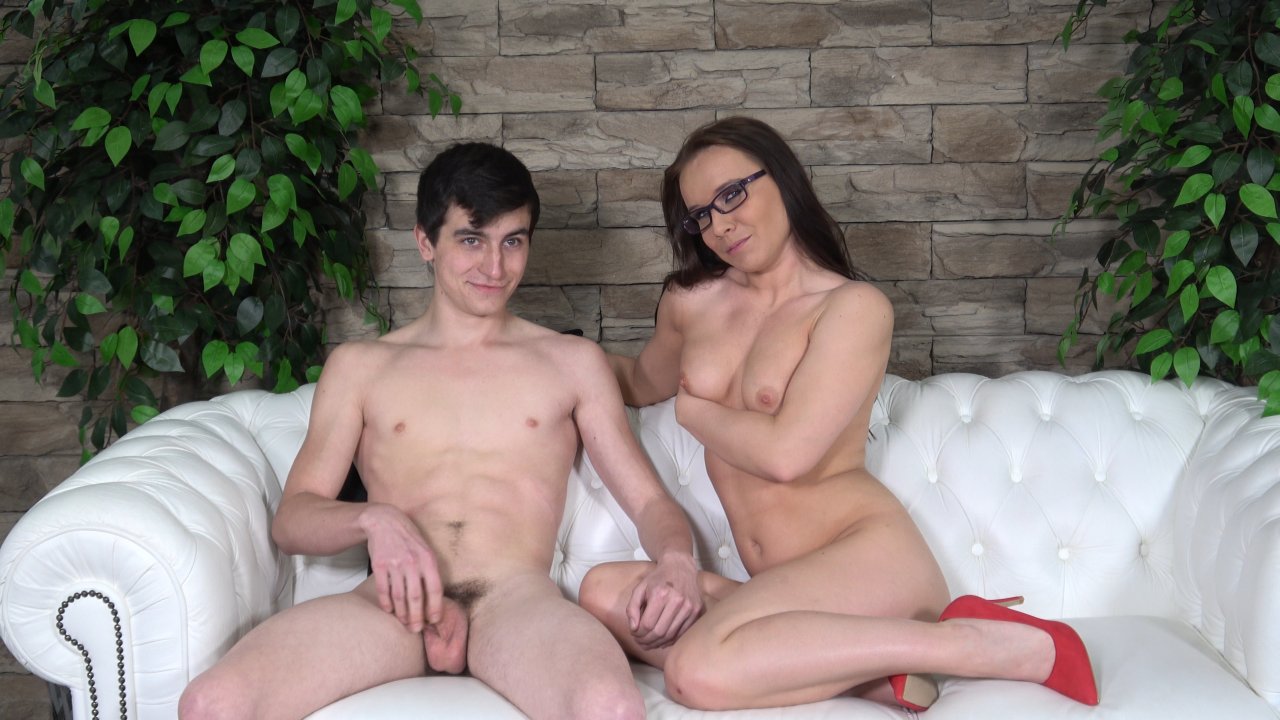 Available in:
4K, 1080p, 720p, 480p
0
Wendy is looking forward to having some fun, already hungry for a good fuck. But the newest challenger looks a little bit green... he really fucked only 60 times? Will he score high and get the ultimate "I fucked a pornstar" achievement, or will he "strike out" like the poor fuckers before him? Wendy can't wait to get the young stud out of his skinny jeans. While she's waiting for something hard to hop up on, she's shamelessly flirting with the cameraman. She needs action, but the newbie seems camera shy. At least his tongue has seen a bit more experience. In the end, it's thumbs down for the wannabee porn star, and thumbs up for the cameraman.