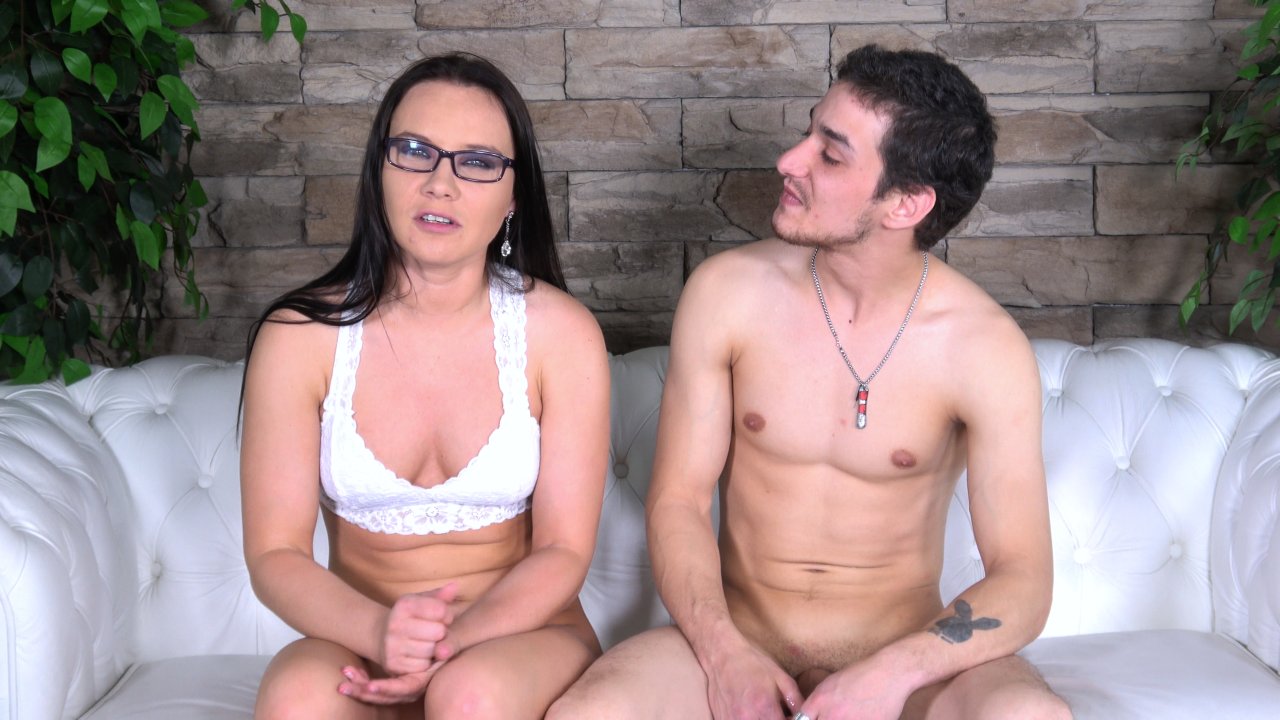 Available in:
4K, 1080p, 720p, 480p
1
XXL dude, thats what he said. 18cms of young cock that wants to prove himself to Wendy? That sounded like a good start, also to his benefit, he took off his socks (manners, gentlemen!).

However it took him considerable time to get it up and running, and sadly took him almost 0 seconds to cum. There was no hard-cock follow up to that so we had to call this a fail. Guys, why come to porn, if can't stand the heat? Thumbs down.