Good at spanking, bad at fucking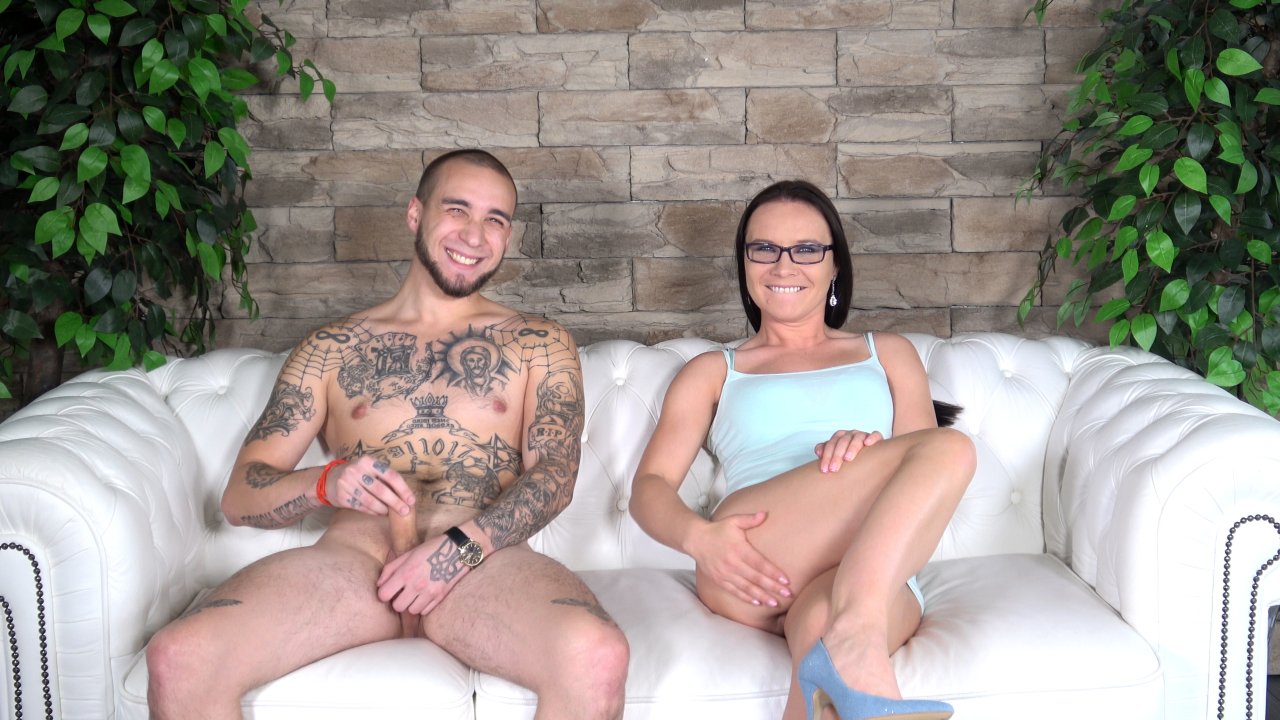 Available in:
4K, 1080p, 720p, 480p
0
At first sight Wendy rejoices at the sight of a young, good looking buck. Interesting tattoos and a hankering for sadism make for a promising start.
The homo brothers make an entrance and prove to be more of a distraction than the young buck can handle. He's more interested in spanking than fucking. While the Russian loving tattooed sadist tries his 'hardest' to get hard, Wendy starts paying more attention to the cameraman. She wants some action, but it seems like she won't get it this time. What a pity. With a farewell smack, it's a thumb down.