Sex machine is too pumped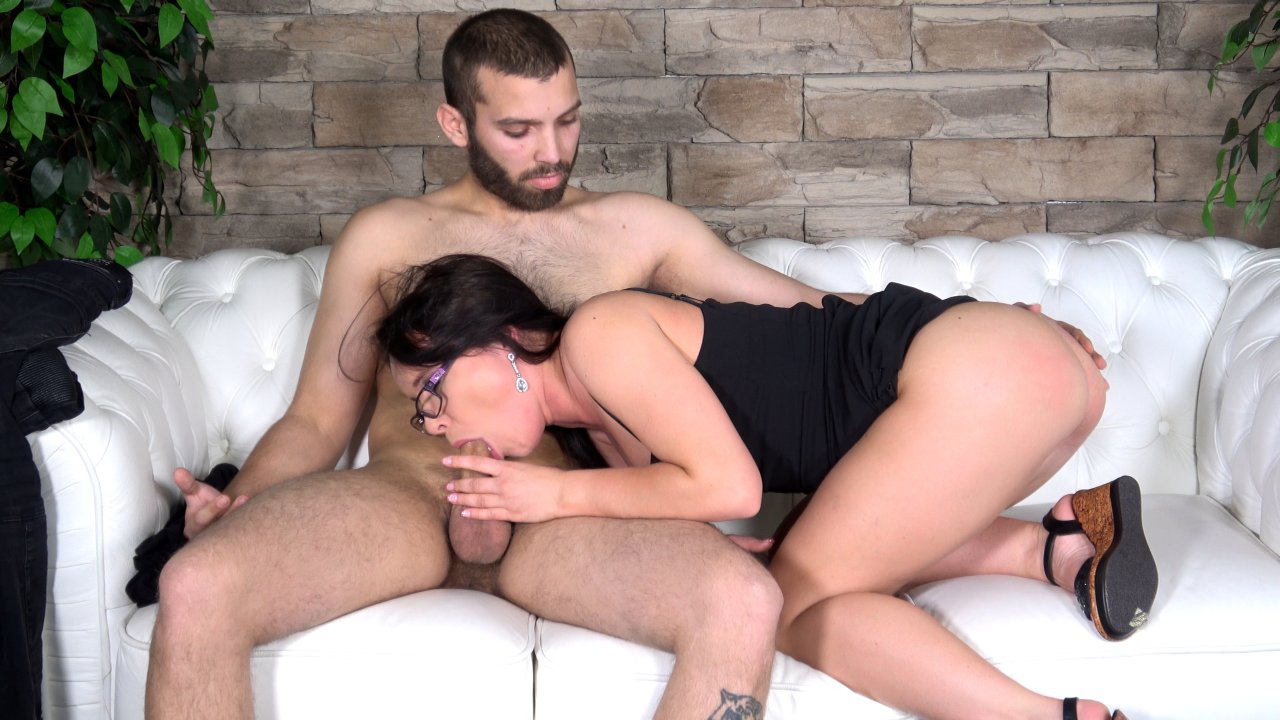 Available in:
4K, 1080p, 720p, 480p
0
Wendy isn't very impressed with the young guy who is 25y old and fucked only 150 times, though she's willing to give him a chance. After all, he describes himself as a sex machine, so she's looking forward to testing that claim. At first it's slow progress, but once Wendy finds out the sex machine is an ass man, things are looking up, literally. Wendy can finally enjoy some good hard cock and after a bit of couching in showing emotion and positioning, there's some serious fucking to do. Unfortunately, Wendy seems to be a bit much for the sex machine and he strikes out only seconds before the finish line. What a pity, another thumbs down.