Diesel tanks the challenge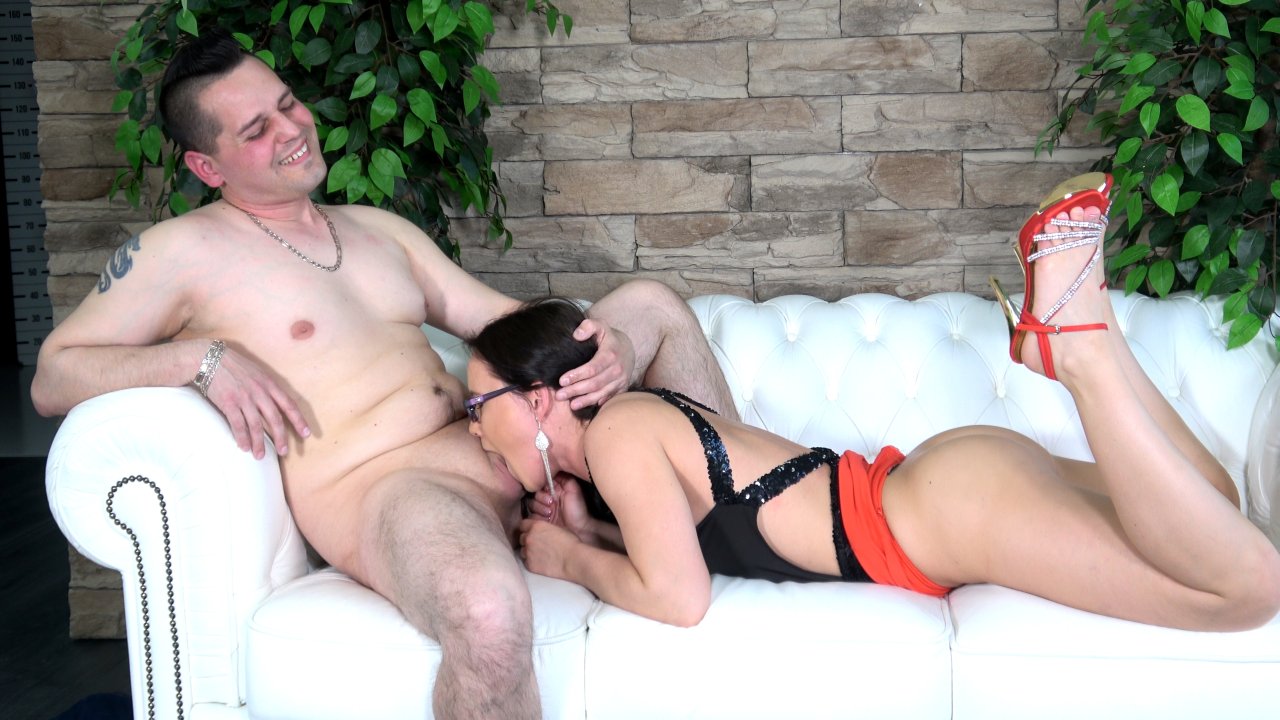 Available in:
4K, 1080p, 720p, 480p
0
The 34y old Diesel is looking for experience, after all, fucking 100 times is quite a low number. Wendy is all up for a little lesson in fucking, but Diesel proves to be a difficult student. After all, first rule of having sex is getting it up.
Sadly, not even Wendy's gentle teaching could help this guy and when she has to lead him to her clit, she stops wondering why he had only few girlfriends. While Wendy is all horny and wet, Diesel still can't get it up. Maybe he should think about alternative bio fuels to drive his dick. Another thumbs down and unsatisfied Wendy.