Cultural fucking experience
May 15, 2017 • featured pornstar
Laura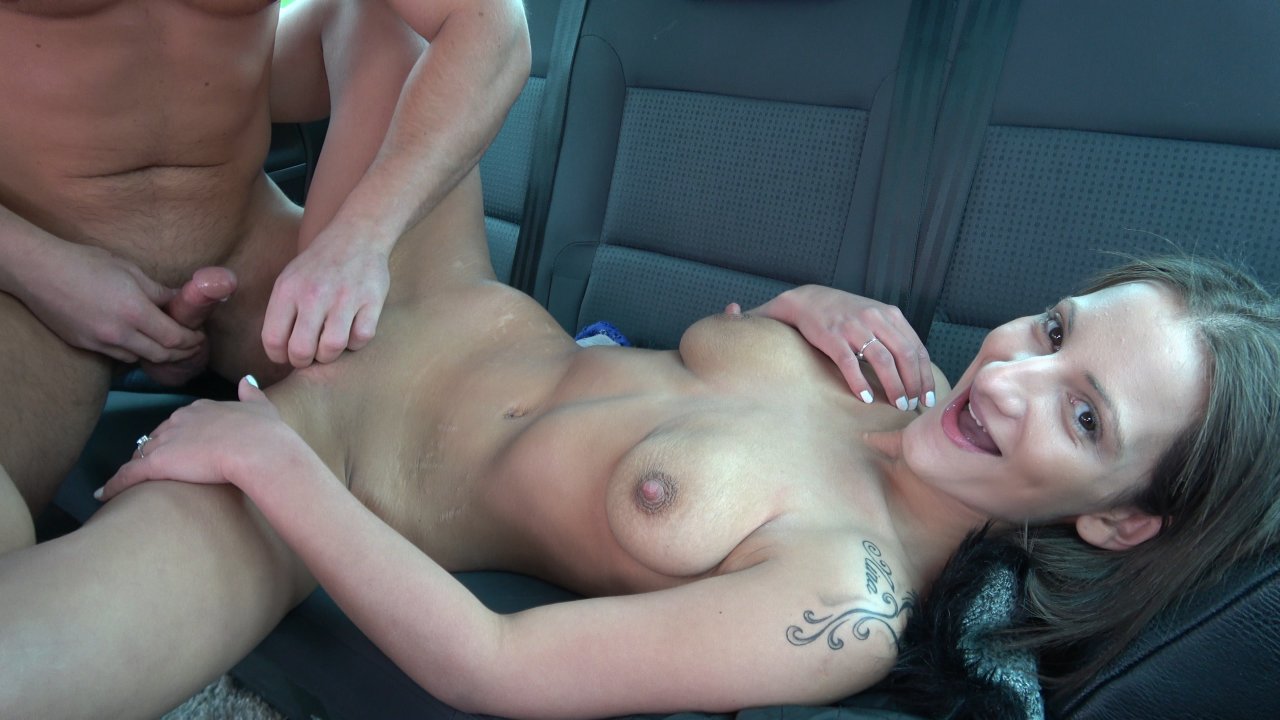 Available in:
4K, 1080p, 720p, 480p
2
Today the Takevan had an important job – to find a partner for a dressed up Tarzan, prepared to enjoy his first theatre experience. Instead of popping Tarzan's theatre cherry though, the Takevan crew convinced him there were better ways to spend the time... like fucking a sex craved young chick.

It was hard work to convince the girl to ditch her friend and the shopping, but seeing the bulge in Tarzan's pants, she quickly gave up. Luring her inside the Takevan for a cultural experience, the girl got what she wanted. Tarzan played his role of a fierce fucker and after a heavenly blowjob and some nice nipple show, the two wannabe theatre fans fucked like wild animals. The van was shaking, until Tarzan covered that sweet ass with cum, then it was good bye to the young chick as the curtains closed.