Talented hands but no hard cock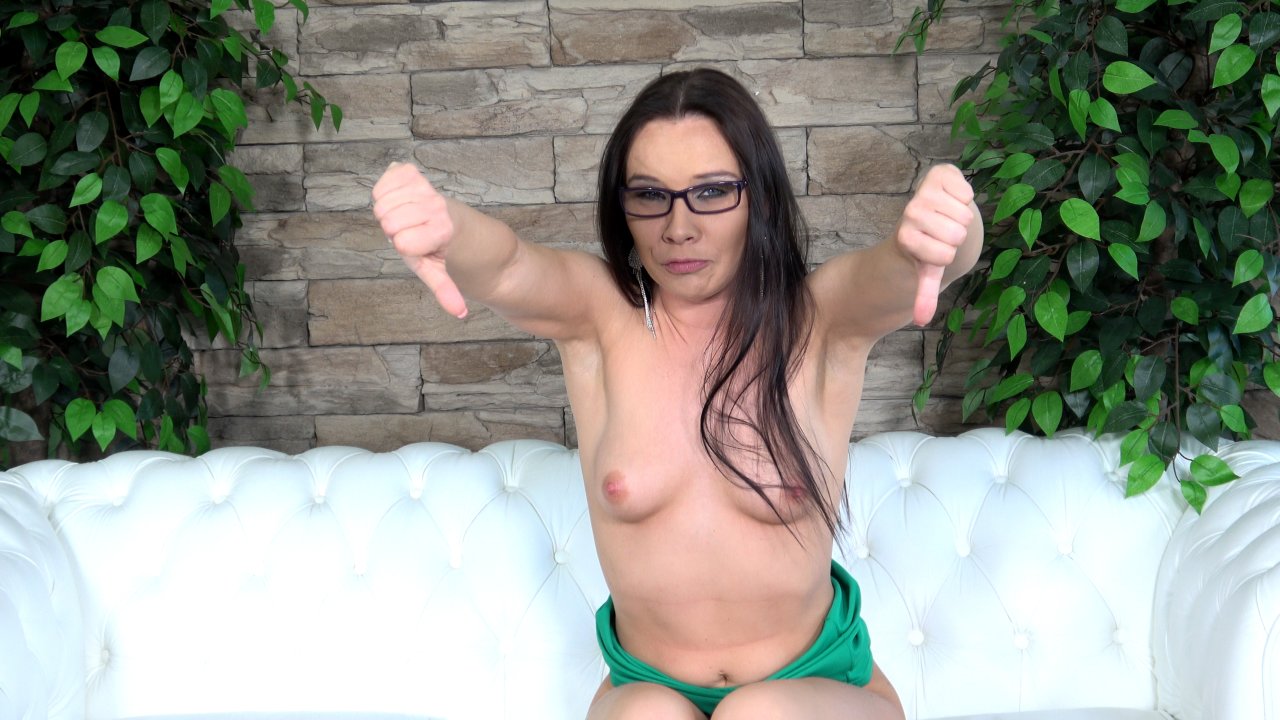 Available in:
4K, 1080p, 720p, 480p
0
Another day, another challenge. Wendy is feeling a bit bored when she spots the new challenger lurking around their desk, looking a bit like a thief. Her curiosity peeked, she quickly finds out that he is a multitalented guy, with sexy grey hair and green eyes. He's here for the fucking and Wendy can't wait to get some of that action.

Ralf II., the multitalented stonecutter, glassblower and locksmith with gentle hands. Can he unlock Wendy's loin and blow her away with his talents Or will she cut him off While his glassblowing skills come handy during a quick licking session, his dick is anything but rock hard. Another failed challenger!