Experienced fucker goes soft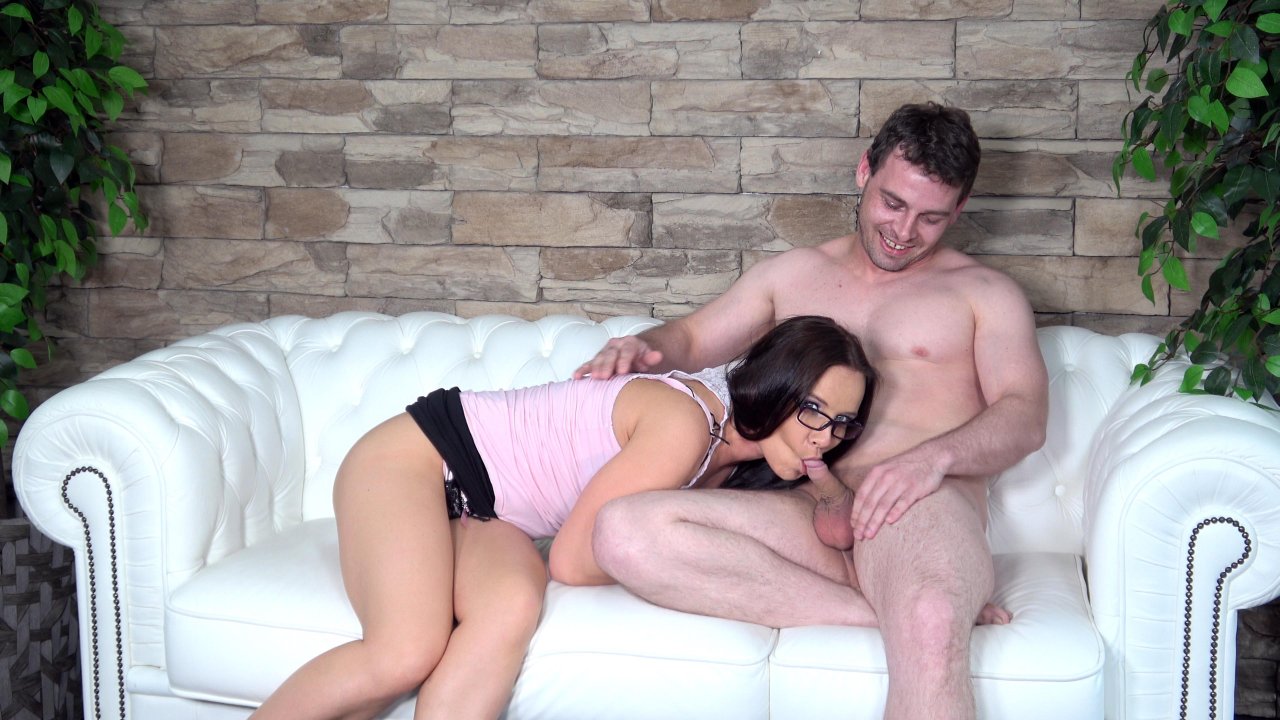 Available in:
4K, 1080p, 720p, 480p
0
When a 32y old blue eyed hound with more than 6000 fucks on his belt walks in, stating he's a professional, Wendy is excited to finally enjoy some good pussy-humping. However, the first warning sign that such a high number doesn't guarantee a thing is when Radek is getting shy at undressing, his dick too soft to suck.

Wendy gives him a chance to get it up, killing time and having a bit of fun with the cameraman, but to no success. Radek asks for Viagra and Wendy has to rub her unshaven pussy alone. There's nothing to be done, the professional is sent away with a long nose and a small dick and Wendy is left unsatisfied. Thumbs down!