Huge cock and a nimble tongue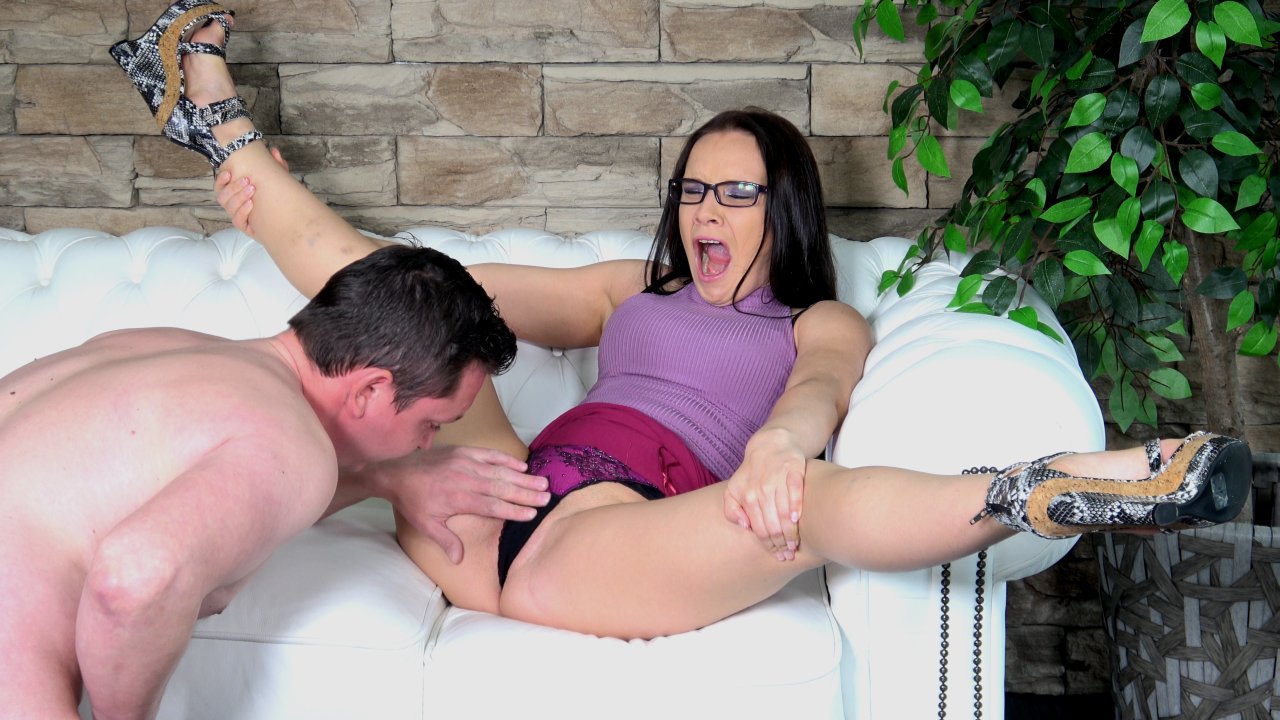 Available in:
4K, 1080p, 720p, 480p
0
Another dude came in and I had my hopes up. The 30y old challenger is bi, with a well shaped body and a kink for ass spanking, as my red butt cheek will soon prove. After a clumsy start, I spat on his huge dick after it got hard. Finally someone whose dick can compete with the cameraman. I enjoyed some rough fucking when the monster cock slided into my cunt. After a quick release, I was a bit disappointed when all the jizz ended inside me, but Jirka surprised with a deep licking session! Not 100% and 5 star, but its still a thumbs up for today!