Wendy cum easy with big cock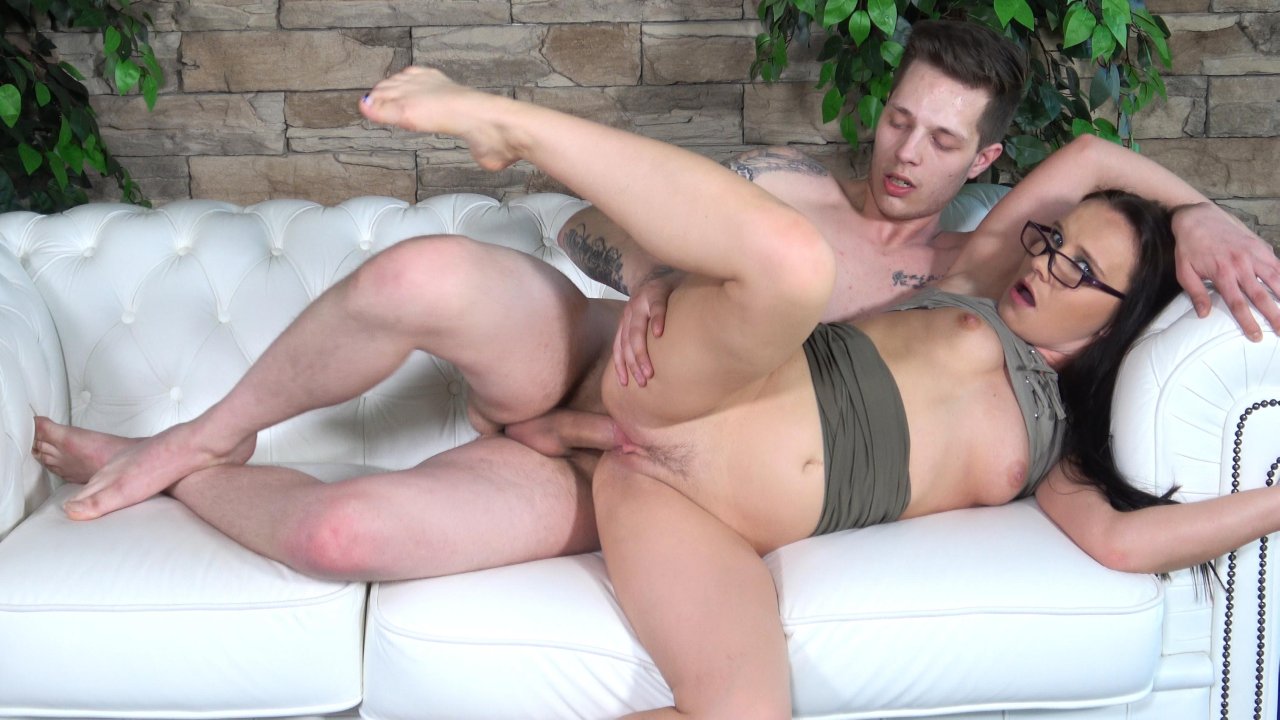 Available in:
4K, 1080p, 720p, 480p
0
This guy had 22 years of age but 1500 fuck counts - I was bit skeptical, but he gave me 0 chances to doubt him! His nicely large dick was hard few moments after I saw it for the first time and from then on, it was just a fucking ride. This is the first guy in challenge who made me cum and honestly - this was one of the strongest orgasms I ever had. A bold thumbs up!