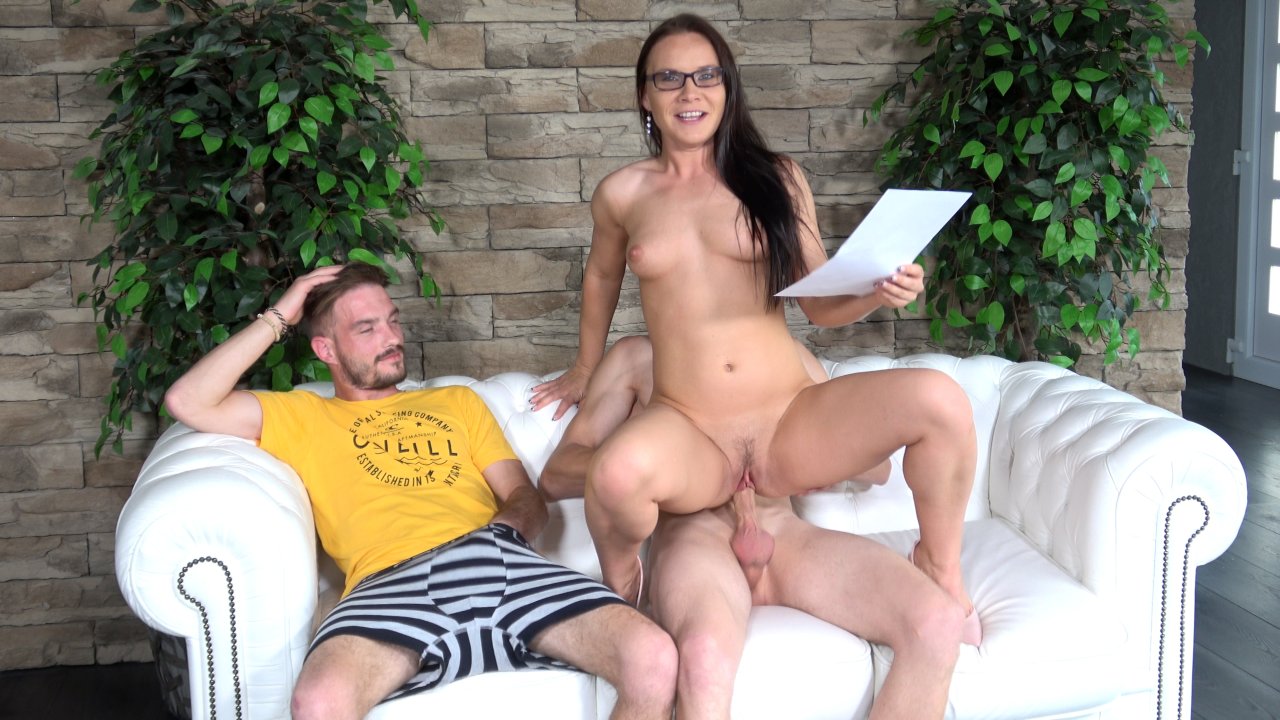 Available in:
4K, 1080p, 720p, 480p
0
Another day of challenge and Wendy is looking forward to getting some proper hard dick into her pussy. There are two young, horny boys waiting for her. Which one will get hard faster? Wendy can't wait. She's deepthroating one of them for just few seconds, when she gets a dose of cum-protein, but it isn't what she wanted... at all!

One boy cums from a soft dick making a mess, the other can't keep it hard long enough to fuck Wendy's hungry pussy. What can a girl do but get herself off? Thumbs down and Wendy must find some other way to satisfy her dripping pussy.