Sad girl gets fucked on way from the cemetery
June 15, 2020 • featured pornstar
Carrie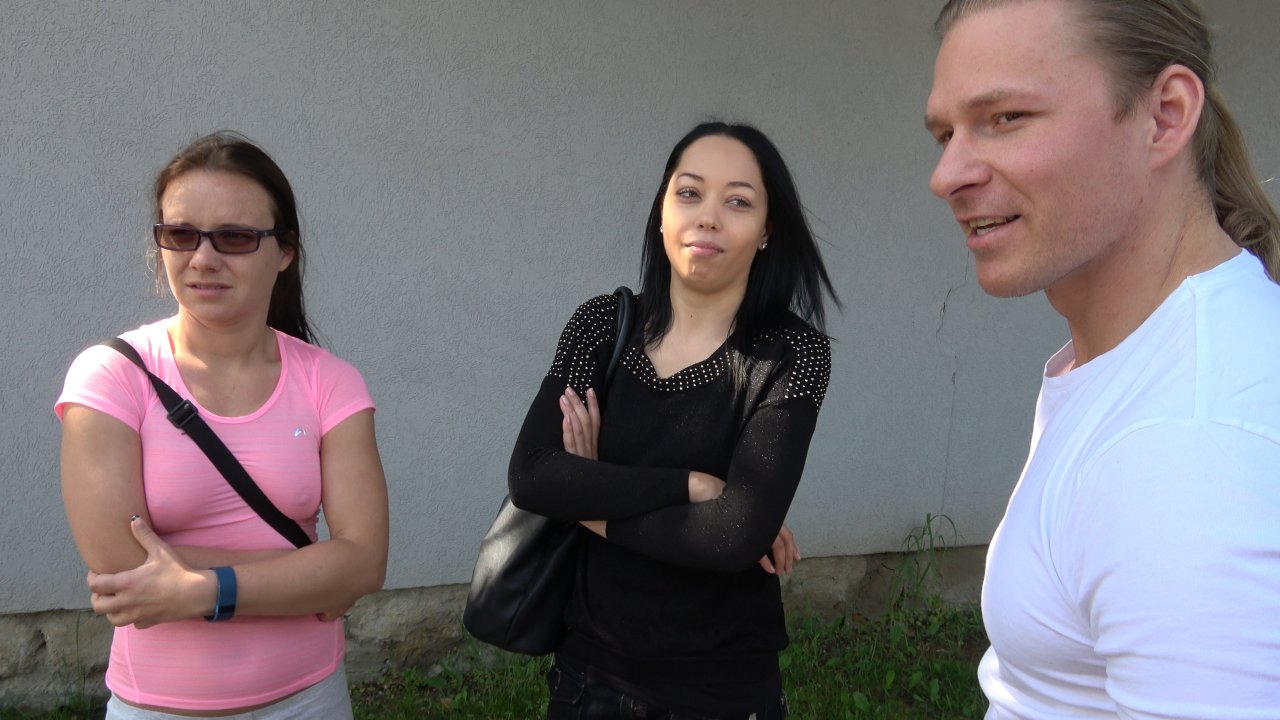 Available in:
4K, 1080p, 720p, 480p
0
nother day in the takevan with Tarzan and Božka. Wendy went for a "run" and picked up a little something at the cemetery. Who would've known a mourning girl in black could look so sexy? After a little debate over who's got better tits, Tarzan pulls out his king mambo cock and tries to fuck the grief out of the girl.

She's struggling at first, but Wendy picked up a good one. Finally, someone that can handle Tarzan's extra long dick. Božka almost forgets to film, she's so enchanted by the sight of the snake long dick riding in and out of the hot pussy. Tarzan enjoys it too as he cums all over the horny cunt. When they finally stop and kick her to the curb, the grief is gone, exchanged for a satisfying fuck and open disbelief over being left on the sidewalk.