Large dick with a short fuse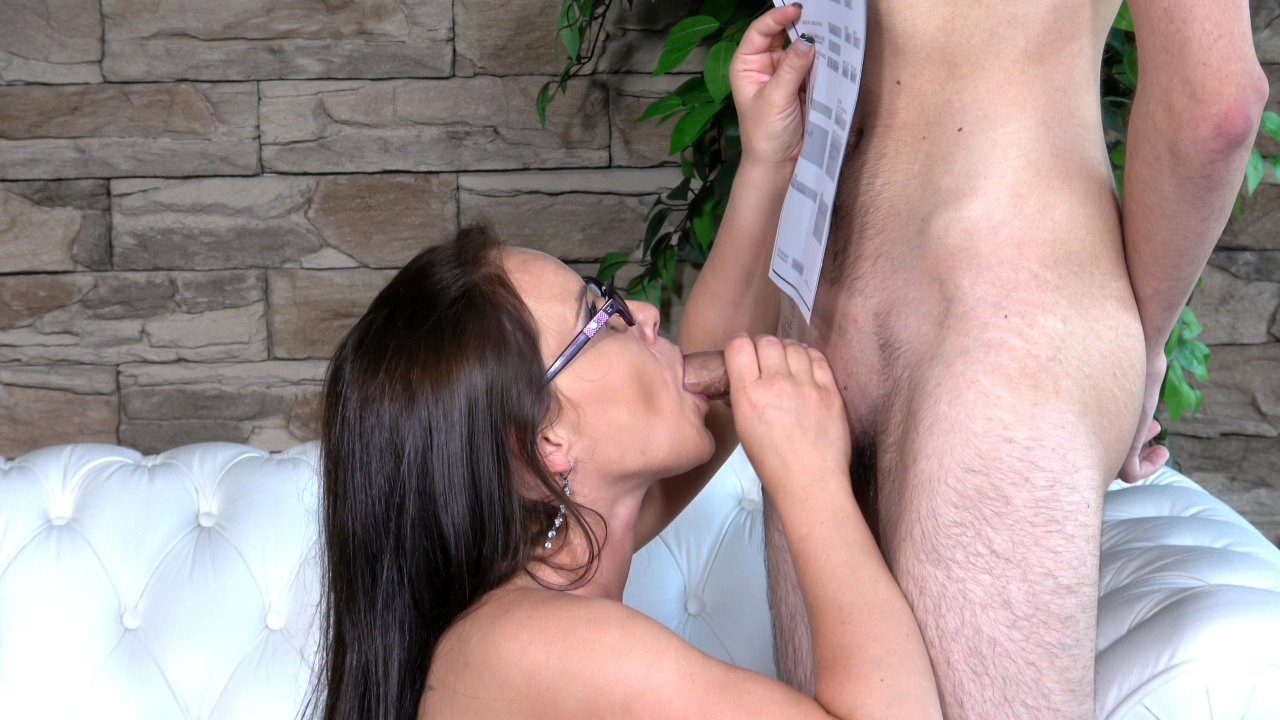 Available in:
4K, 1080p, 720p, 480p
0
Today's challenger is an inexperienced 20y old boy. Wendy doesn't hold her breath, but she is pleasantly surprised when a long, hard dick pops out from his pants. Because she's always ready, she hops up on top of that delicious cock within seconds. Unfortunately, as fast as it gets hard, it also shoots and her pussy is filled with cum. While the challenger is trying for round two, Wendy at least enjoys a good eating out and fingering. One of the fastest challenges, however, it's thumbs down from Wendy.