Hockey player shoots early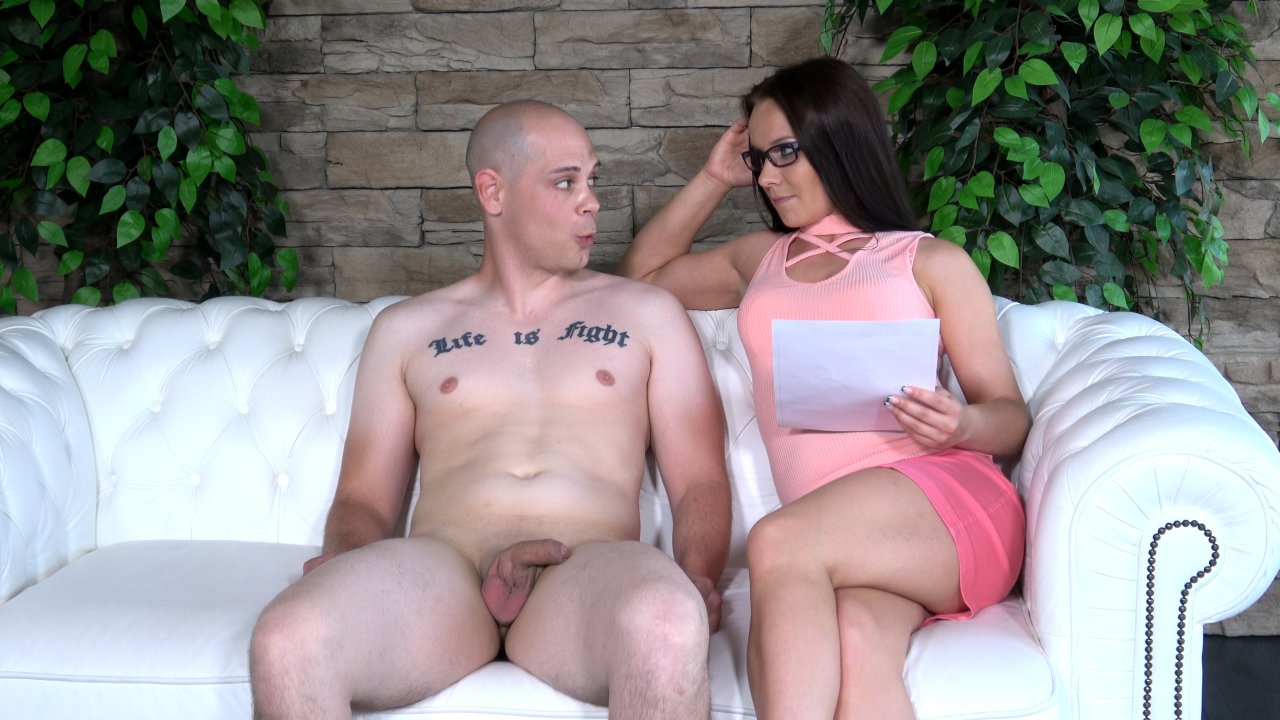 Available in:
4K, 1080p, 720p, 480p
0
30y old hockey player with a wild past involving a bullet in a leg is already naked when Wendy comes in. This soft plushy bear likes to cuddle and Wendy has no problem with that, but her cunt is all wet and horny and she'd like something big and hard to fill it up. This challenger gets it up, but there's not much action before he cums. Wendy decides to put his tongue to good use anyways and enjoys a bit of fingering and tongue lashing, but ultimately, even this challenger is a disappointment.