Loves bruise more than pussy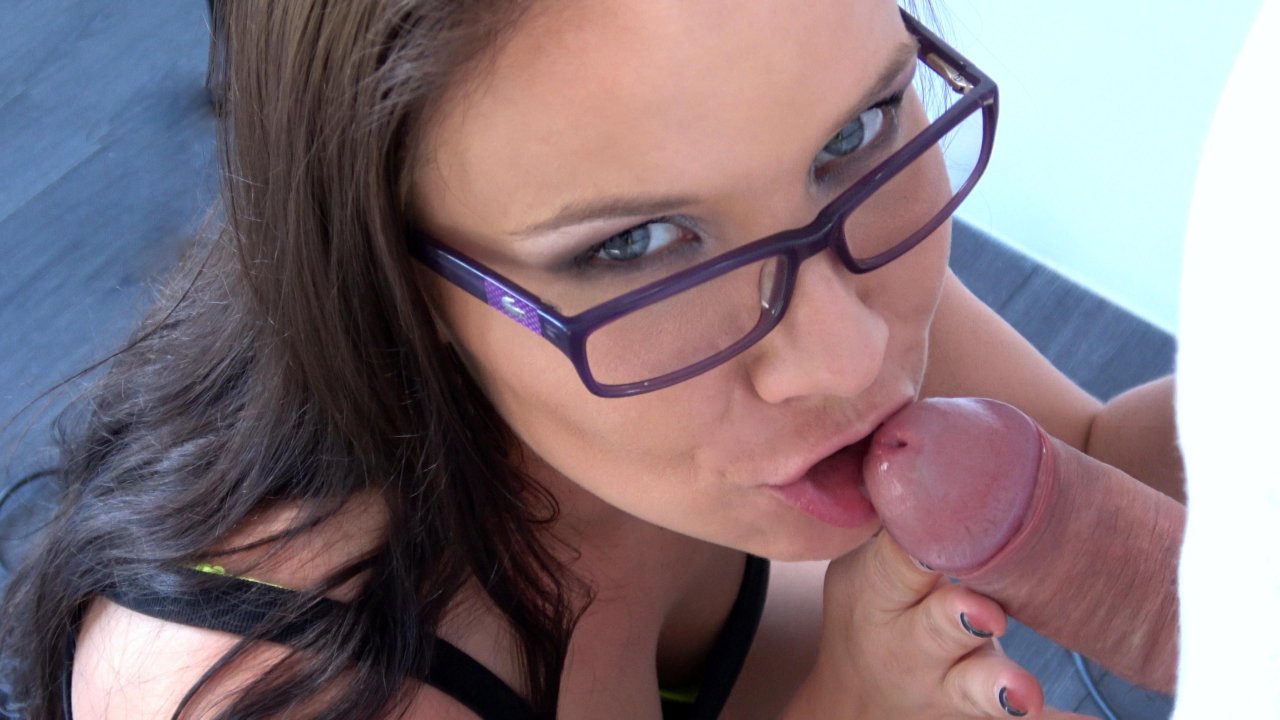 Available in:
4K, 1080p, 720p, 480p
0
This challenge proves to be frustrating to Wendy, when her challenger has more interest in her bruises than in getting hard. So she has to play on that string, but jerking off doesn't get her wet cunt satisfied so she's trying to find some help with her colleagues. In the end, not even her hot mouth can make the cock hard enough for a good fuck, and the challenger leaves, unsuccessful.