Polite boy's dick gets slapped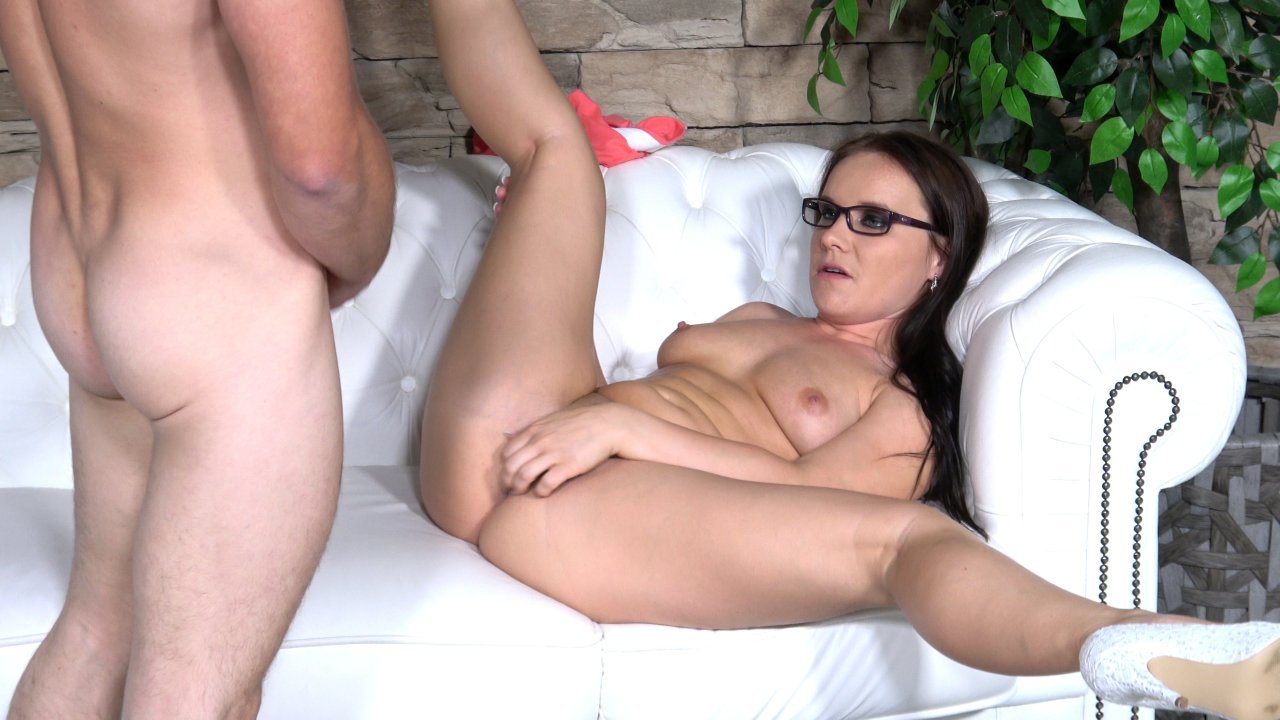 Available in:
4K, 1080p, 720p, 480p
0
New day of the challenge and Wendy welcomes Lukáš, a young amateur porn star who supposedly fucked 3000 times. While the look at his sexy body makes Wendy wet and his compliments make her almost blush, she's impatiently waiting for a hard dick to plunge inside her waiting cunt.

Lukáš knows how to use his hands, but his dick suffers stage fright and not even a few slaps can make it work. Wendy tries her hot mouth, but in the end she has to make due with her own skills as she rubs one out herself. There's nothing to be done. Another challenger bites the dust.