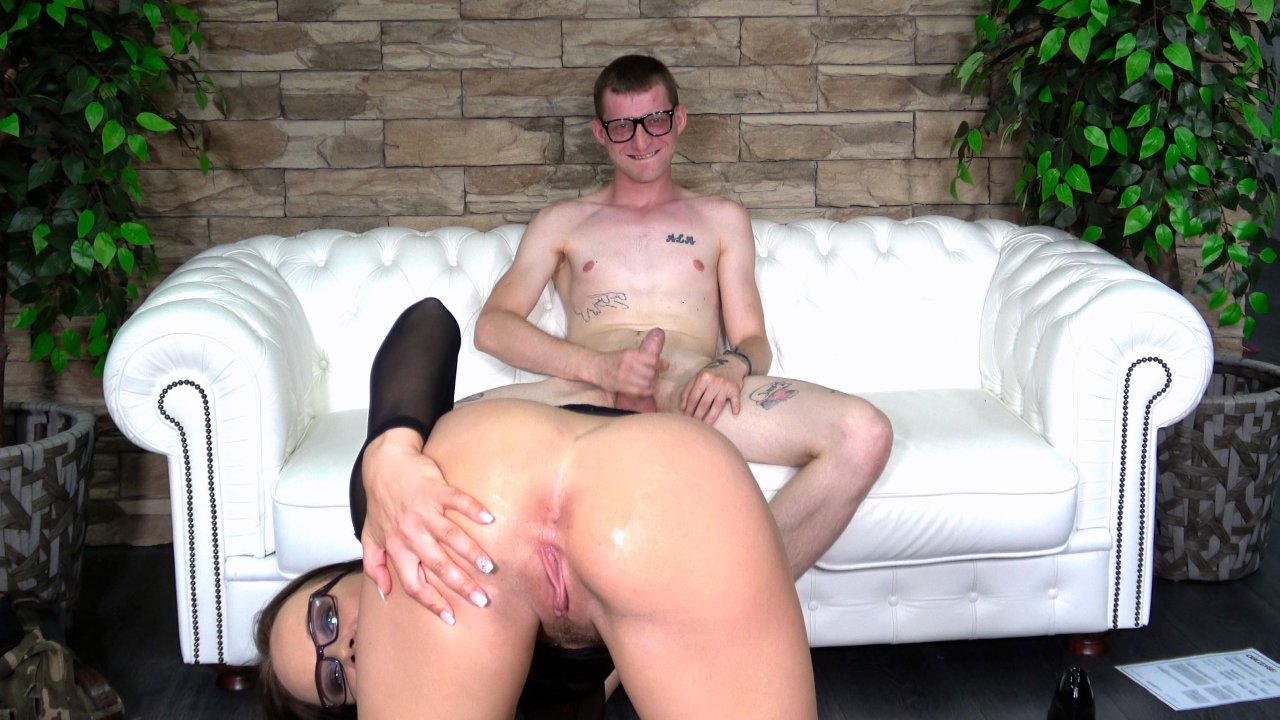 Available in:
4K, 1080p, 720p, 480p
0
Today's filming is a bit of a challenge for our Wendy. She's all alone with a challenger and she must handle the camera and the set herself! Anchor, a Polish seaman, isn't very experienced despite his age, but Wendy has high hopes... there are no distractions today and she really needs to feel a hard dick between her thighs.

After a brief lesson in Polish, Anchor shows Wendy a thumping, hard dick and she can finally enjoy some hot meat inside her hungry pussy. But the ride is too short as Anchor cums too soon, shooting his load inside her cunt. Several attempts and positions later, Wendy has to declare a loss. The seaman is out of semen.