Rabbit runs out of batteries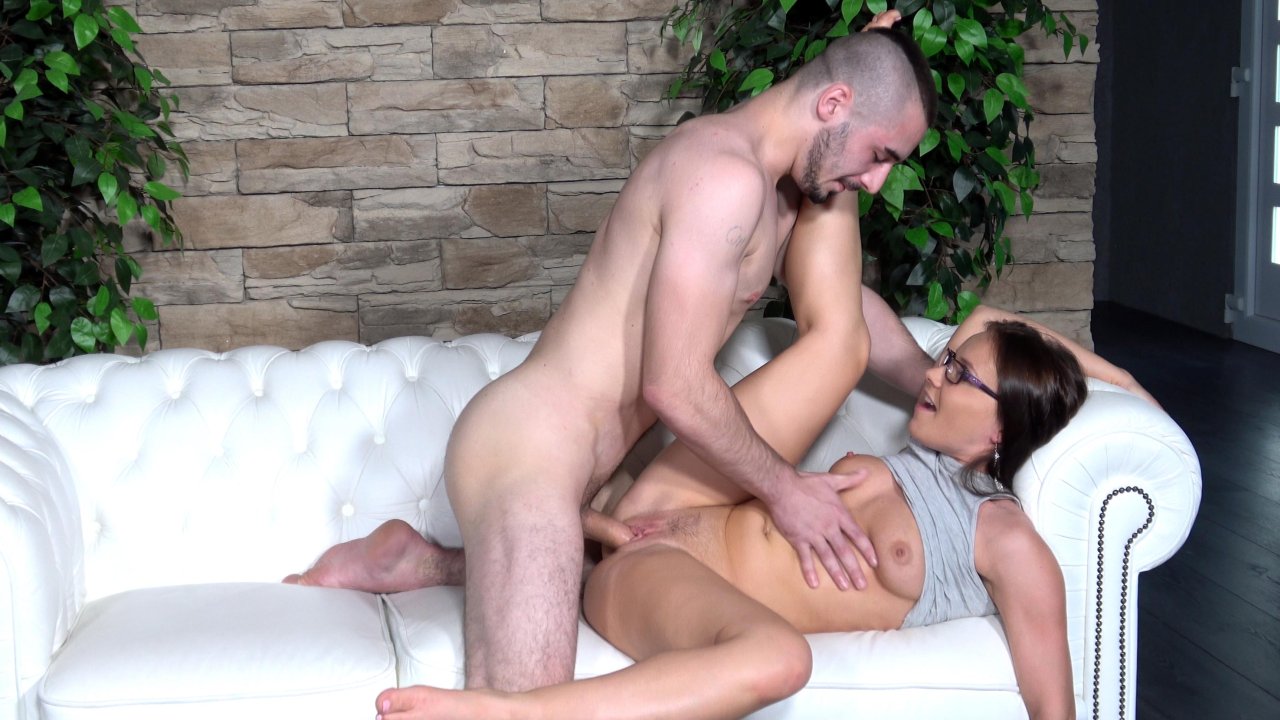 Available in:
4K, 1080p, 720p, 480p
0
Another day at the set brings challenger Honza. At first he looks like a newbie at sex, saying he fucked only 15 times, but after a moment Wendy realizes he's only new in math and can't count. When things add up, Honza fucked 4000 times and Wendy is hoping she might be number 4001. Honza's dick get's hard despite the cameraman's jokes and Wendy hops up on it hungrily.

Honza fucks like a rabbit but soon his energy vanes and Wendy's left with a soft dick and a wet pussy. At least she can teach him some proper licking techniques while he tries to get it up again. It's too bad that the workers didn't get the memo and kept interrupting, so in the end, it's thumbs down.