Rusty spitfire fails to take off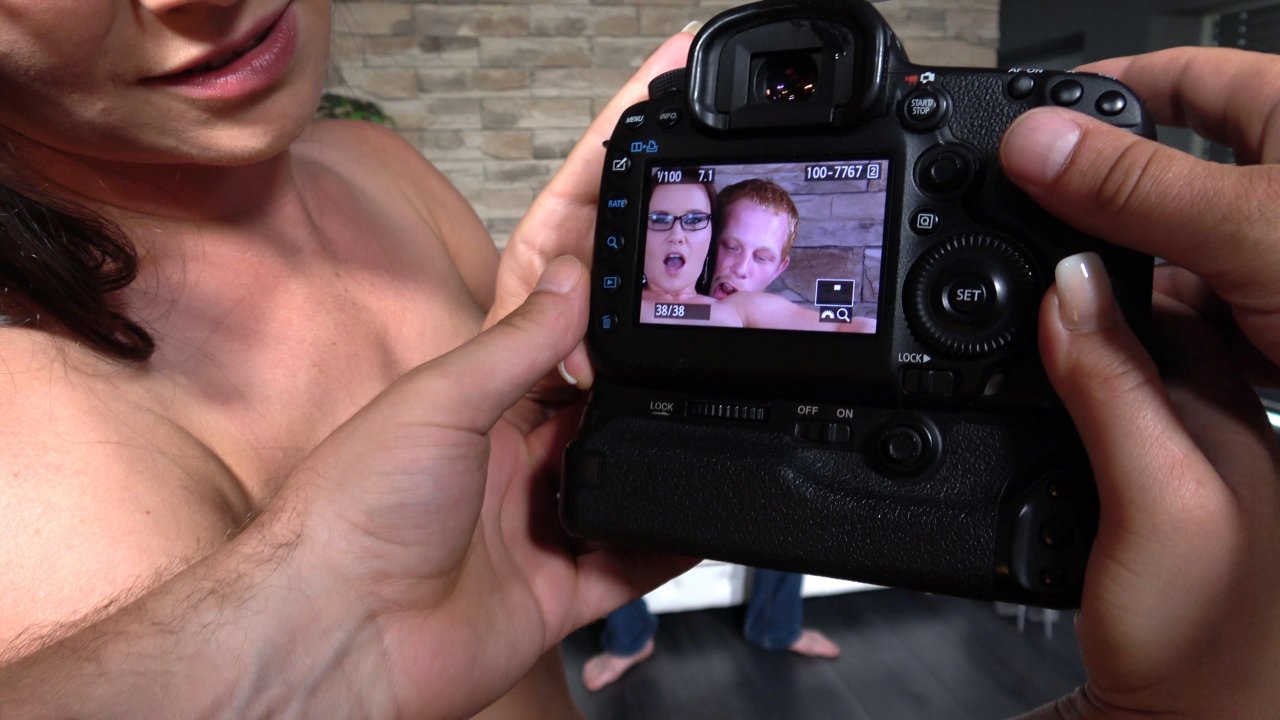 Available in:
4K, 1080p, 720p, 480p
0
This episode begun with a photoshoot featuring naked Wendy and this rusty guy. His questionaire told us to call him Spitfire, sadly without any further context. Well do you think he aced it? Nah, despite Wendy's best efforts to pump up some juice into his cock it was a fight futile. This Spitfire did not even take off, it's another challenger failure with Wendy ending unsatisfied.