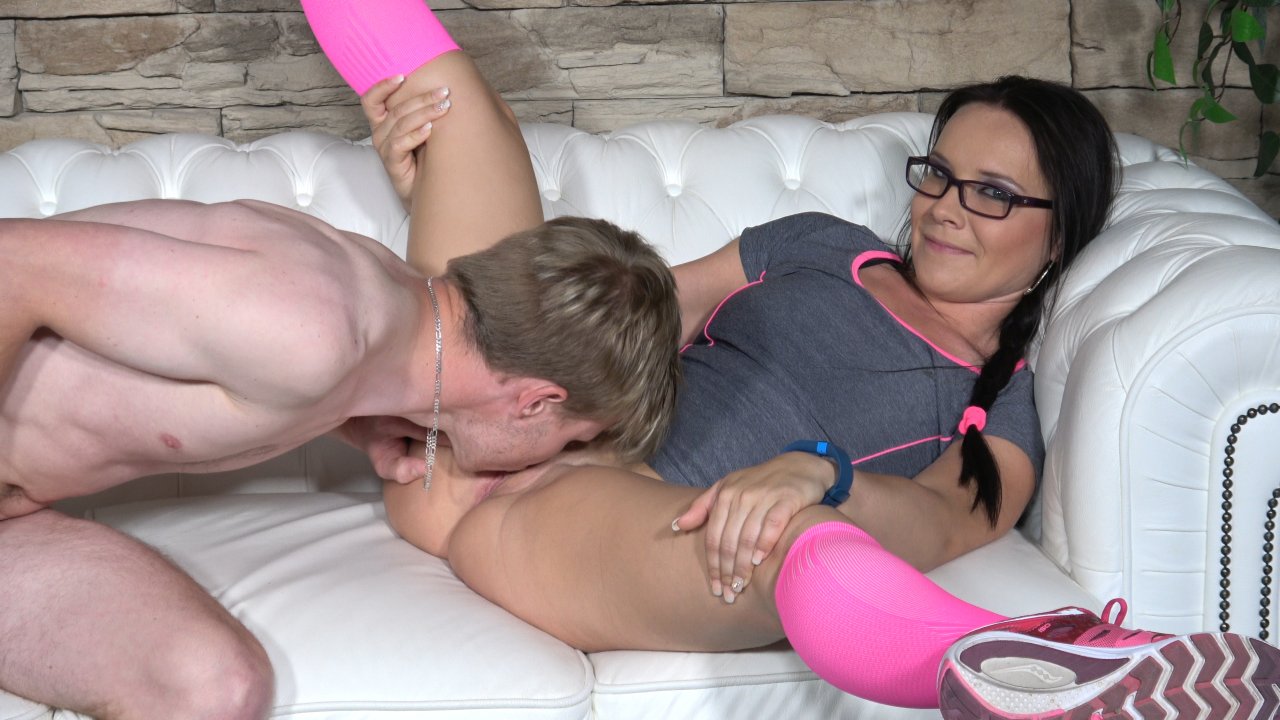 Available in:
4K, 1080p, 720p, 480p
0
Wendy welcomes a 25y old football fan that fucked only 10 times and never filmed anything. She knows this will be either interesting or a total flop. The start looks promising, the challenger is quite adept with his tongue and by the time his dick is hard, Wendy is dripping with juice too.

Once his dick is inside her pussy, Wendy let's out a satisfied sigh. The boy knows what he is doing and they both enjoy several positions. The only problem is the challenge needs some jizz. Despite several tries of making him cum and thoroughly enjoying the ploughing she's taking, Wendy starts the countdown. It was a good ride, but once again, the challenger can't deliver in time, so it's thumbs down.