Gay dude fucks pornstar well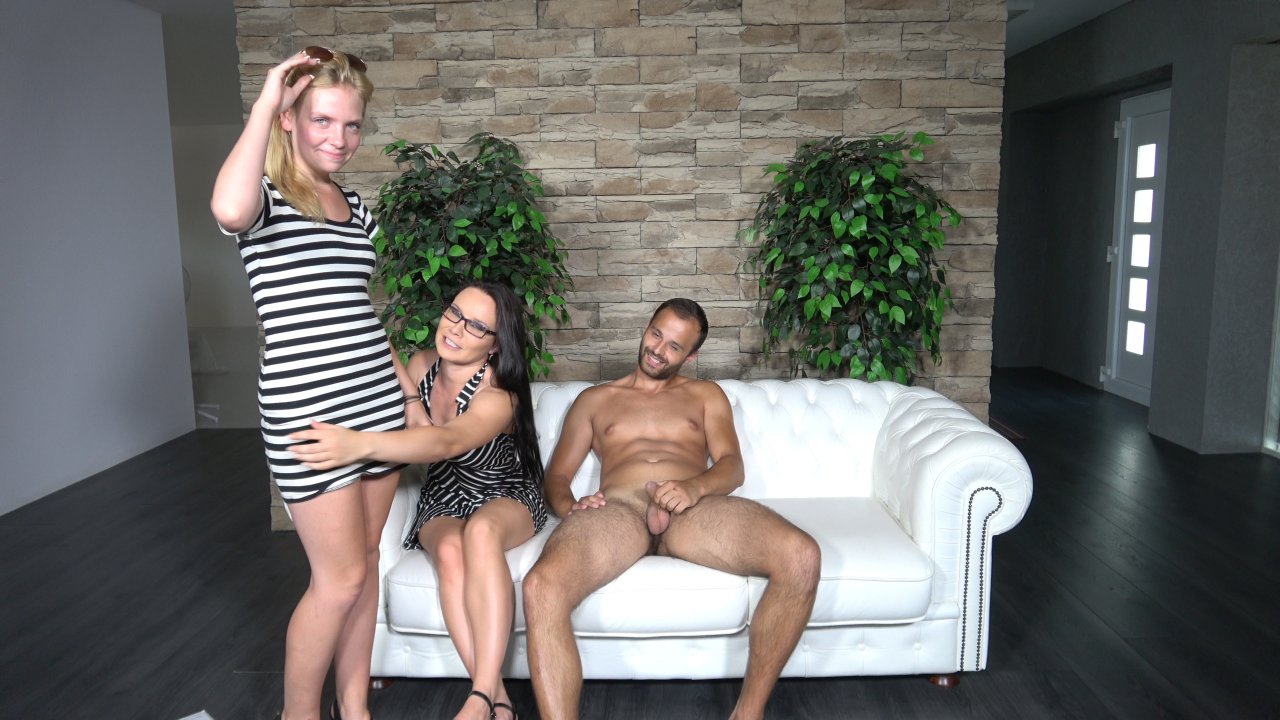 Available in:
4K, 1080p, 720p, 480p
0
Juan is an experienced porn star and although most of his work was for gay porn, Wendy is hopeful. This time it's a short work to get it up. Wendy's not the only girl there and Juan enjoys the attentive look of two beautiful women, so it's no wonder he's swiftly penetrating Wendy's hot cunt.

Finally someone who doesn't need a manual about shooting porn! Wendy really njoys being fucked by a pro. The only problem is the heat that makes both their bodies' slick with sweat. Soon though there's more than just sweat dripping between them as Juan delivers a nice load of hot cum and Wendy can give a satisfied thumbs up.