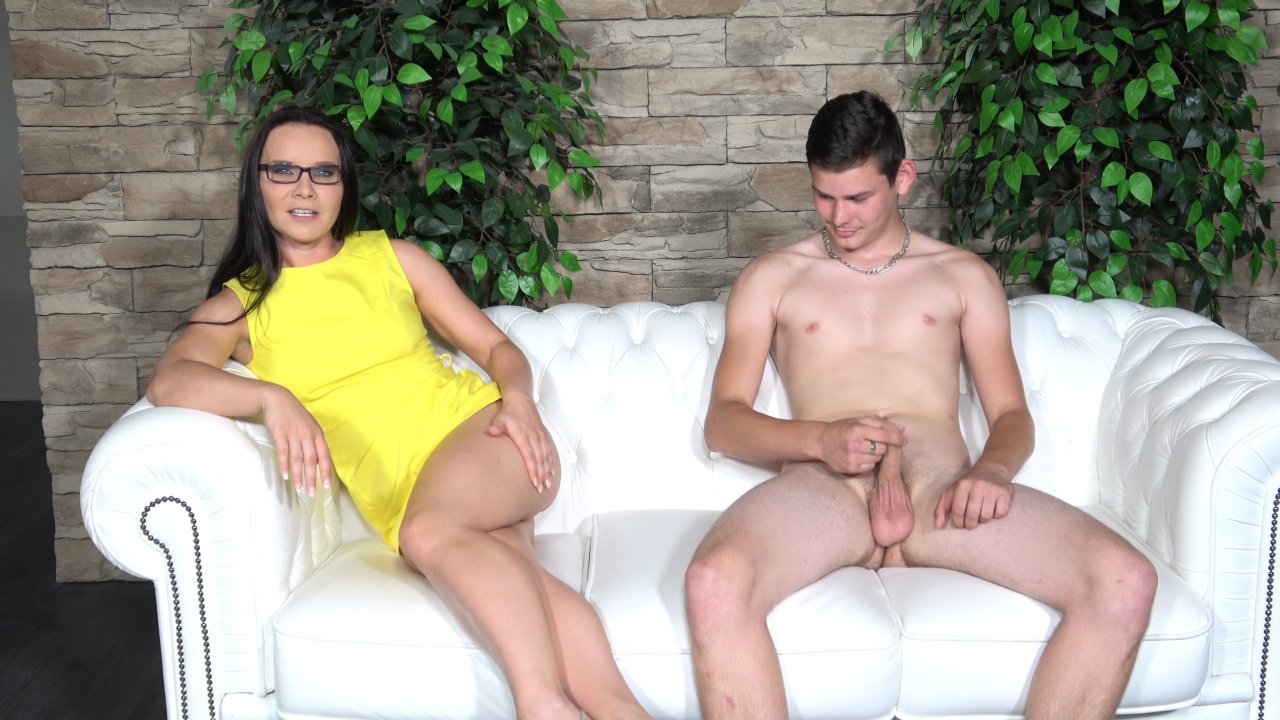 Available in:
4K, 1080p, 720p, 480p
0
George is a really young challenger, he's just 18 and he looks like it. Yet looks can be deceiving and Wendy soon finds out that George isn't such a newbie to sex after all. At first she's joking around, thinking her pussy won't get any action, but what a surprise when George quickly gets it up.

And it isn't a small dick either, as Wendy finds out soon. It takes some effort to work that huge cock inside her pussy, and George is so full of energy that Wendy has to slow him down a few times. Like an energizer bunny, George plunges into her wet hungry cunt at a mind blowing speed and keeps going. Several positions later, Wendy is rewarded with an equally huge load of cum right on her face. Jizz still dripping into her mouth she gives a satisfied thumb up.