Good fucker cums too soon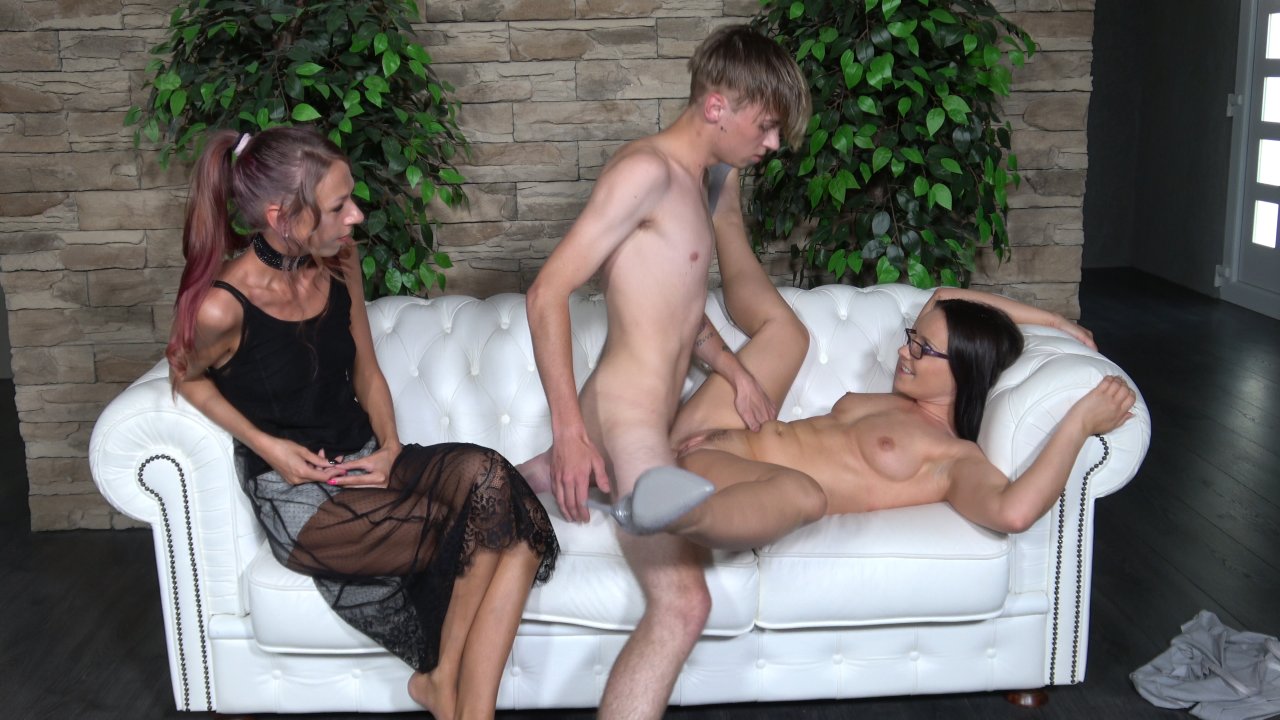 Available in:
4K, 1080p, 720p, 480p
0
Another young challenger joins the ranks and makes Wendy question his abilities right from the start. He's pretty sure he's a good fucker, with some experience with filming. Wendy's amused at his confidence and is pleased when he gets his cock hard quickly.

The fucking is good as well and Jirka's cock makes her pussy wet beyond belief. It would be all great, but Jirka cums a bit sooner than anyone would like. Seven minutes in and there's jizz everywhere, on Wendy and her clothes as well. Second attempt at getting him hard fails as they're distracted by the appearance of Paris Devine and a threesome on the couch. Sex was good, but unfortunately it's a thumbs down.