Her BF licks another pussy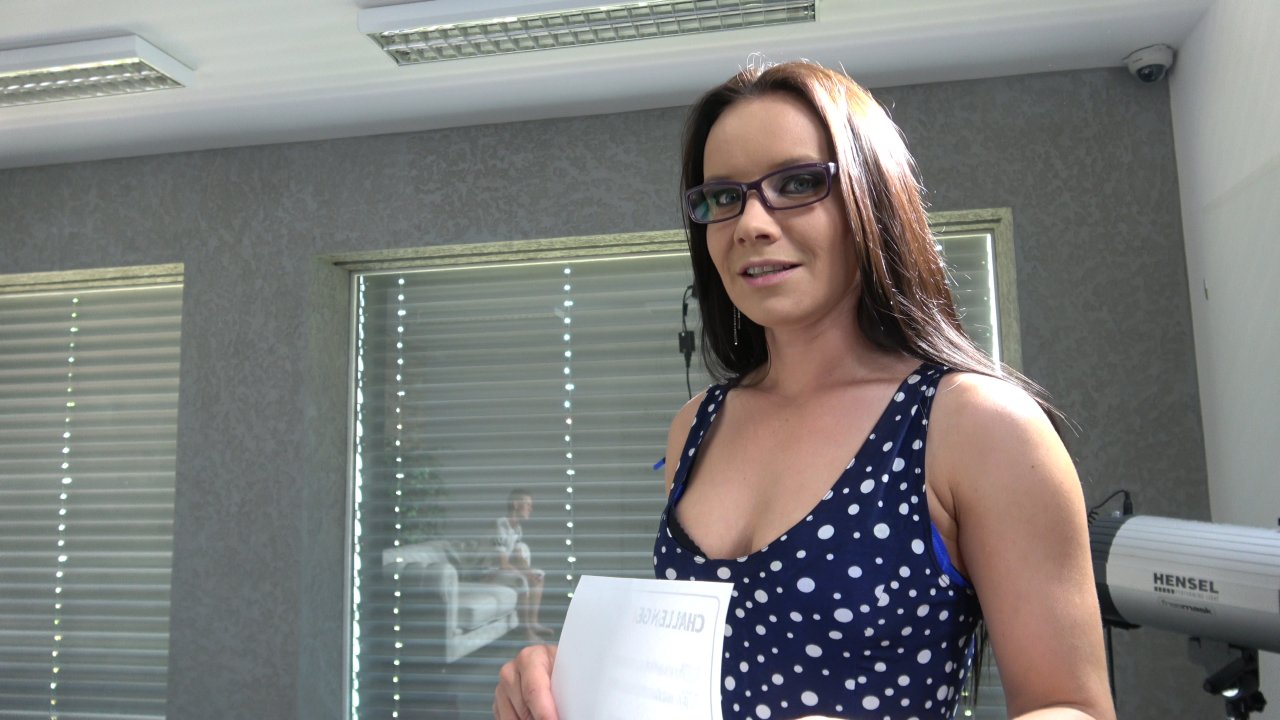 Available in:
4K, 1080p, 720p, 480p
0
Another newbie on the set, this time though he brought his girlfriend. While Peter is trying hard to get his dick in working order, Wendy and the cameraman is paying more attention to his girlfriend. When they realize the couple fucked only twice, Wendy decides to give the girl some sex training, while the cameraman and Peter have a challenge of their own. Who'll get it up first?

The winner is clear and Peter is only more stressed. Wendy teaches the girl the proper technique giving a hand job and the girl finally feels a proper hard dick in her small hands. In the meantime, Wendy learns that Peter is at least good at eating pussy and she enjoys his nimble tongue in her wet twat. In the end though that's all the action anyone gets, so thumbs down.