Mr. big cock won't stay hard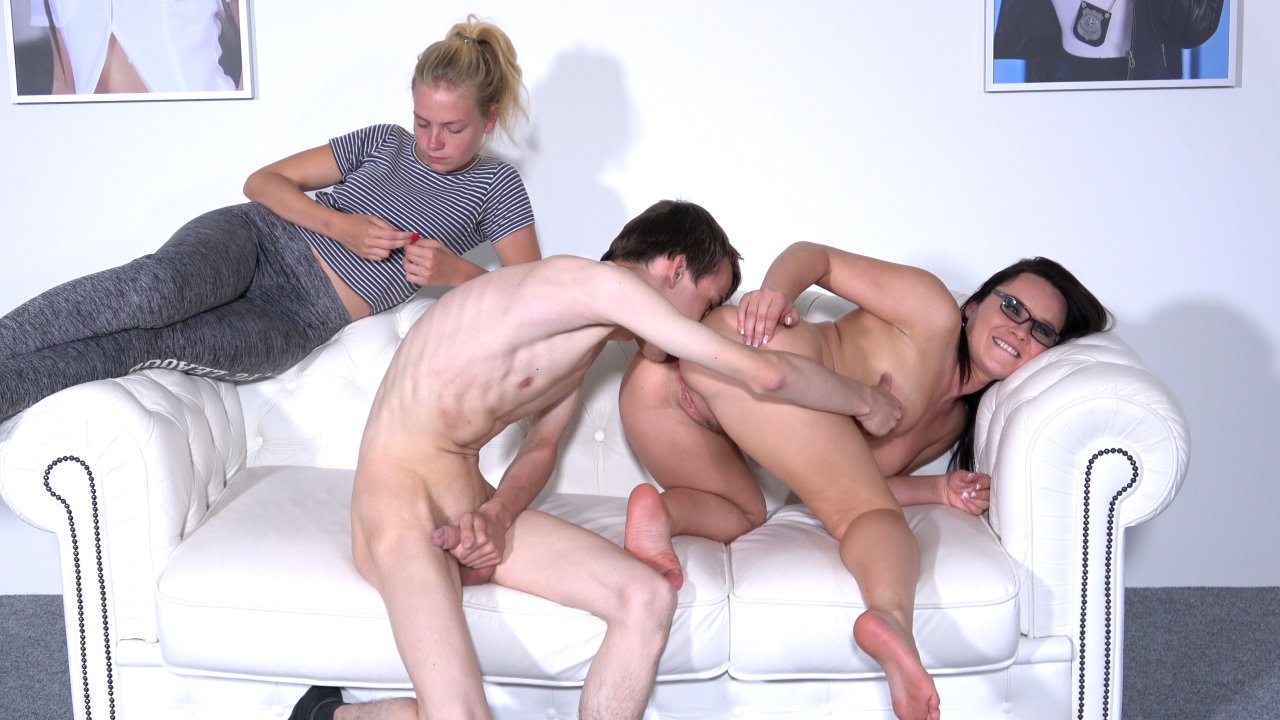 Available in:
4K, 1080p, 720p, 480p
0
Well we have long not have seen such a skinny guy at our challenge - especially with a cock of the size this one had. Wendy did get her hopes really high and even our young blonde Mischa came in to take a look at the size of that thing. You would thing this Tomas guy was up for a really good start, right?

Sadly it did not last long. He did enter Wendys hungry pussy eventually, but it was rather a short time when his dick got limp and small again. We tried our best to bring it back to life, but in the end I had to call it quit. You know what they say - at least he tried.