Blonde boy with cold fingers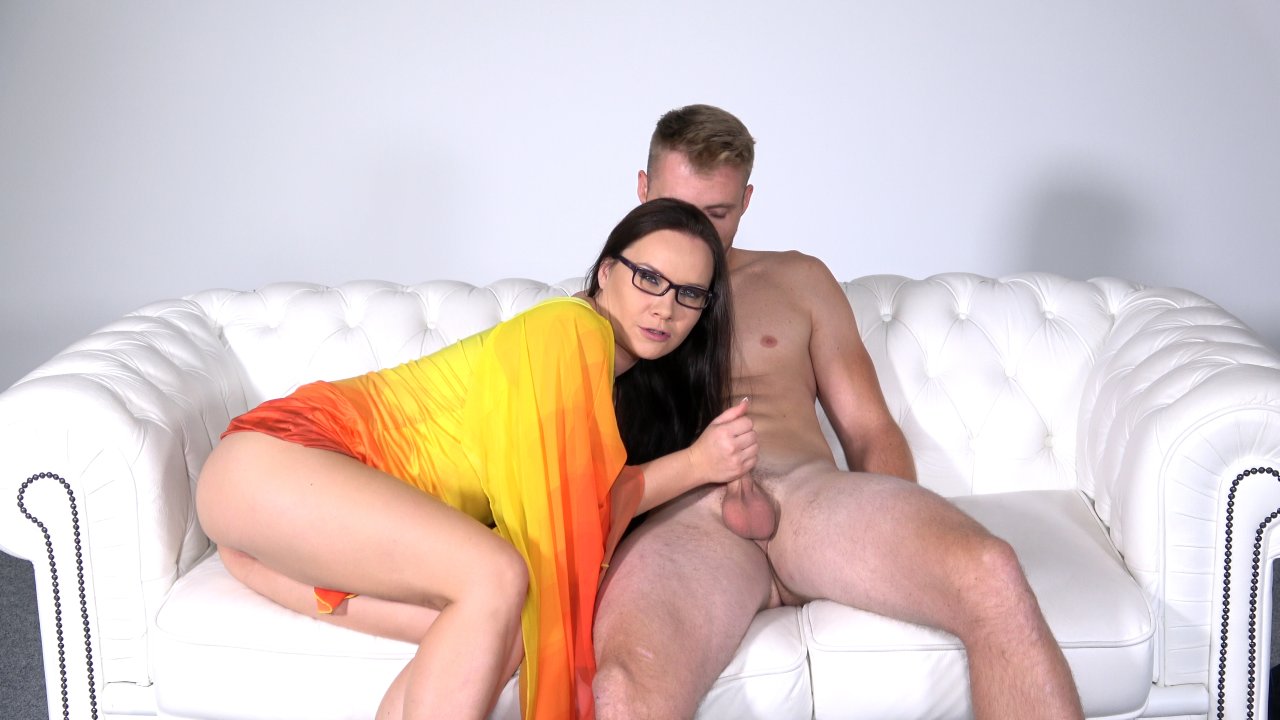 Available in:
4K, 1080p, 720p, 480p
0
27y old Martin is a nice boy with big dreams of shooting porn and Wendy an't help but hope that he'll also be a good fucker. Even his bio reads he likes sex, so she lets him undress and enjoys the look at his sexy body, while he's trying to get it up.

Wendy is so horny she lets his cold fingers roam through her pussy, but there's no spark. Martin's cock lays soft, despite their joined efforts. Wendy's pussy will once again have to wait for another challenger to get her pussy pounded by a big, hard cock.