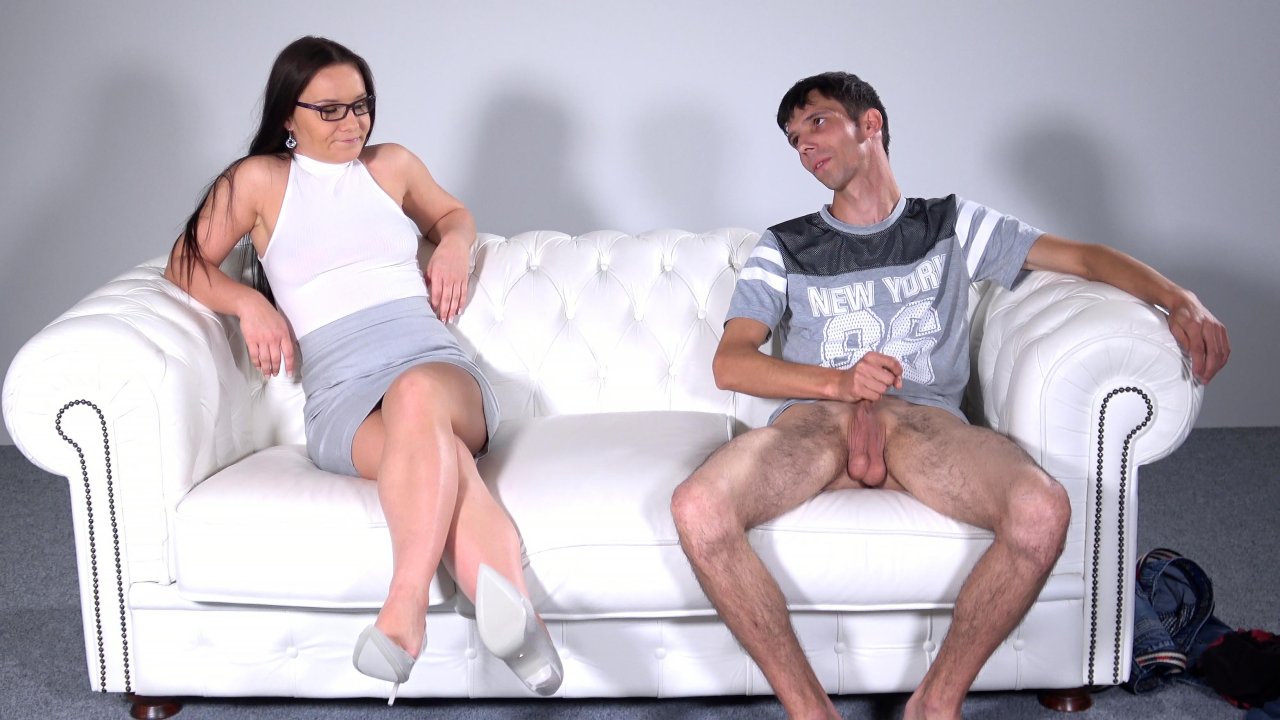 Available in:
4K, 1080p, 720p, 480p
0
Wendy did not get her chances up too high when she saw this thin & troubled guy who looked he would prefer having some sleep instead of getting some juicy pussy.

Eddie said, he is here for "entertainment" but we can tell for sure that he is not really entertaining guy himself. We gave it fair 10 minutes before we called it quits when Eddies dick still stayed in gummy bear mode, unable to give Wendy what she deserves. A sad thumbs down for this challenger.