The happy ending didn't cum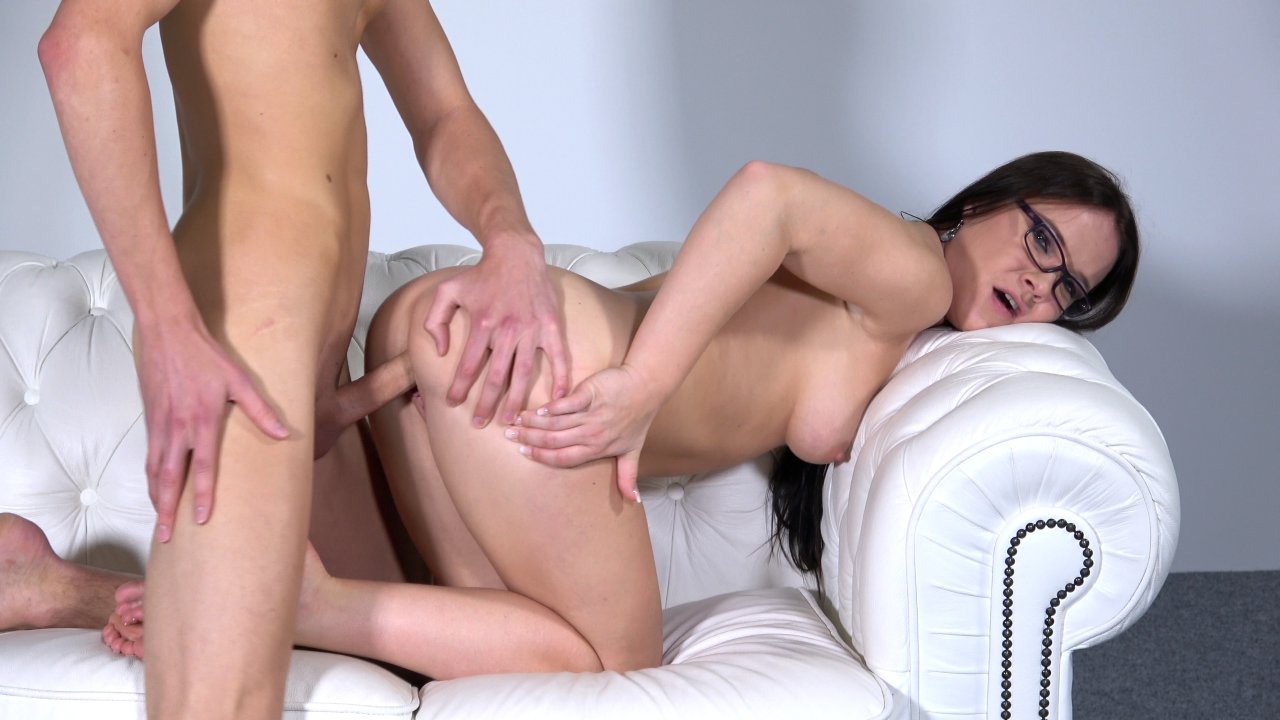 Available in:
4K, 1080p, 720p, 480p
1
Wendy was up for a good fucking today with 20yo Alessandro being in porn for 2 years. But why did he say that he loves fucking and that he fucked only 70 times in his life? Well, Wendy seemed to like his cock that got hard really fast, when she sucked on it. Now she had a nice and long cock to play with. She let Alessandro lick her cunt a bit before sitting on his cock and fucking him like she likes to do. Alessandro also gave her a good ride from behind and it was all looking good until our young meat started getting limp. Wendy tried her best still, but unfortunately no cumshot means thumbs down. We want finishers, guys!