Trucker fails to ride Wendy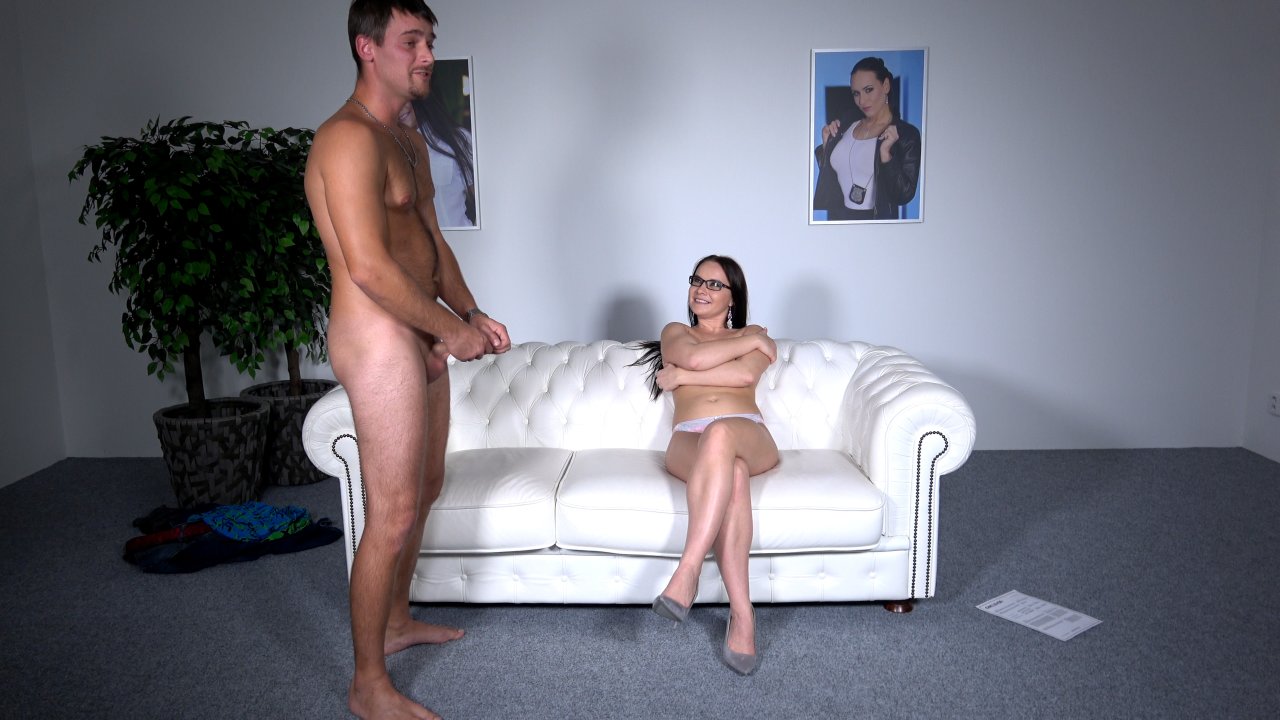 Available in:
4K, 1080p, 720p, 480p
0
A fuckable looking challenger who makes Wendy horny even while he's dressed - Andrew is a trucker with a sense of humor and Wendy can't wait to get a look at his dick. Unfortunately, it seems to be a bit too cold for Andrew who is also camera shy, especially when his girlfriend is in the topic. Not even a striptease and Wendy's perky little ass get his cock pumping so its a kiss goodbye and a thumbs down.