Sex novice misses by a bit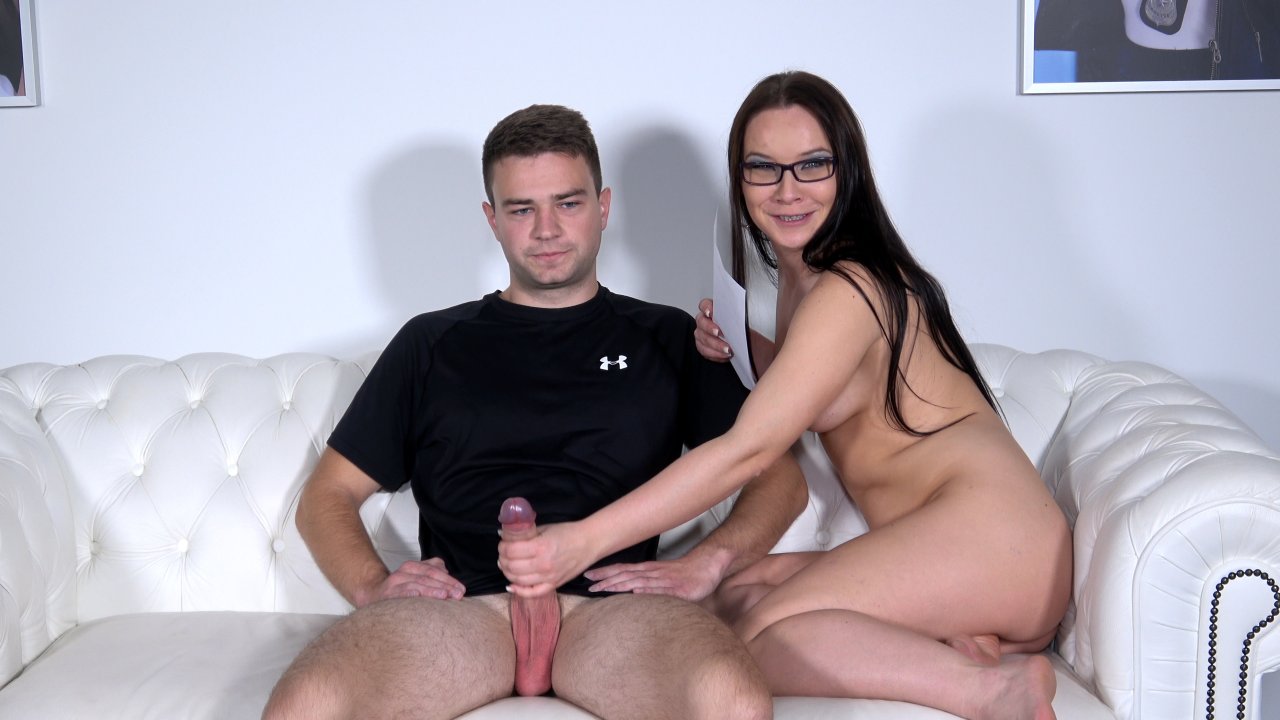 Available in:
4K, 1080p, 720p, 480p
0
This guy was looking so nice to Wendy she could not believe he has only 1 fuck up his sleeve. His cock was hard fast and Wendy was really happy from its size too. While eating a pussy isn't this guys cup of tea, Wendy makes sure he pummels her wet pussy with his ramrod dick. From the back, on the side or sitting, they try it all. The only thing missing is a big finish. Sadly a thumbs down, but it was close.