Not thirsty for pussy juice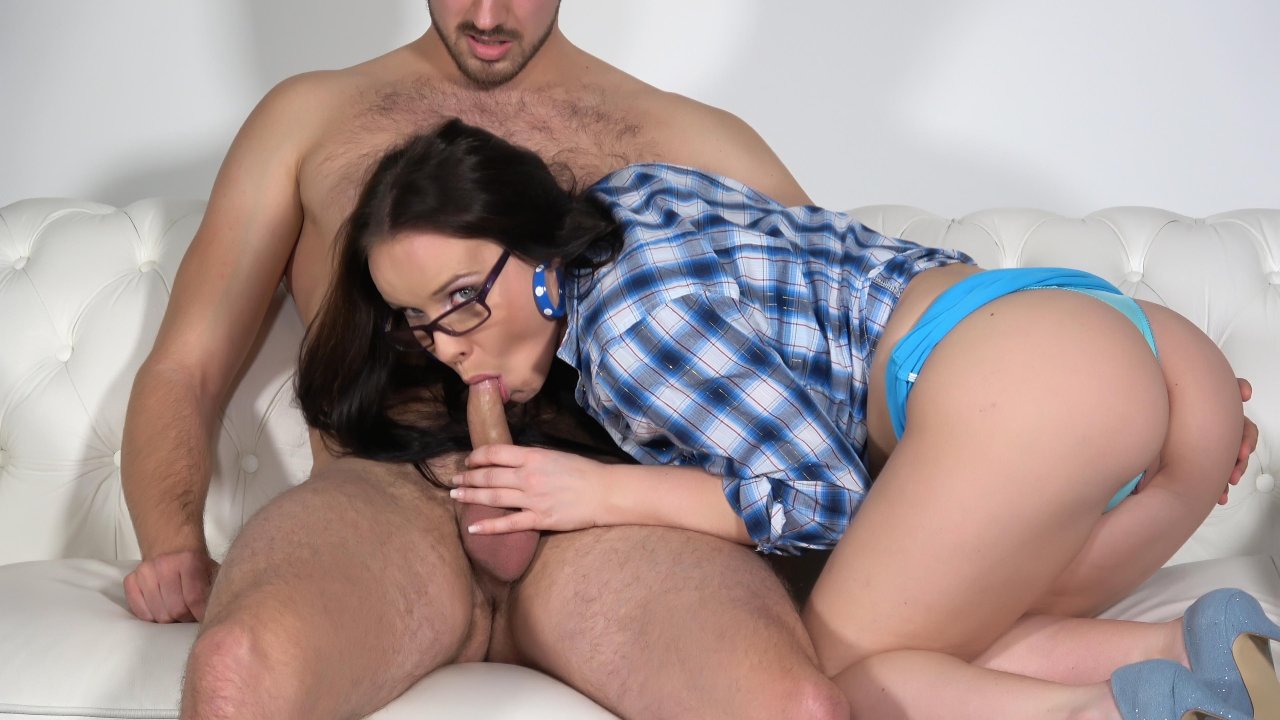 Available in:
4K, 1080p, 720p, 480p
0
Wendy seemed to really like this guy from the first spot, he seemed moderately confident, he had a nice big body and a fittingly big cock hidden in his pants. He was so thirsty he missed the start of the shoot, but she took that as a good sign, that he might be willing to lick her naughty pussy dry. The problem was he never got his big D hard enough to stick it into her horny cunt so it was another fail.. again. And there was Wendy hoping...